Eco-friendliness has become an integral part of our lifestyle today. A lot of green trends and ideas also help us in our endeavor to make earth a safer and healthier place to live for ourselves as well as future generations. Choosing the best and most suitable trends among these will enable us to achieve our goals in the most efficient manner. Accordingly, here are some of the best green trends one would need to look out for in 2015.
Reusing household waste in home design
Green trends featuring waste in home designs are becoming increasingly mainstream these days. For instance, US based Fireclay Tile Paul Burns makes use of purchased CRT glass and repurposes them to create kitchen and bathroom tiles. Another green concept called the Stand Urinal incorporates a flush toilet with a hand washer, which would allow one to wash the urinal while washing his/her hands.
Cleansing walls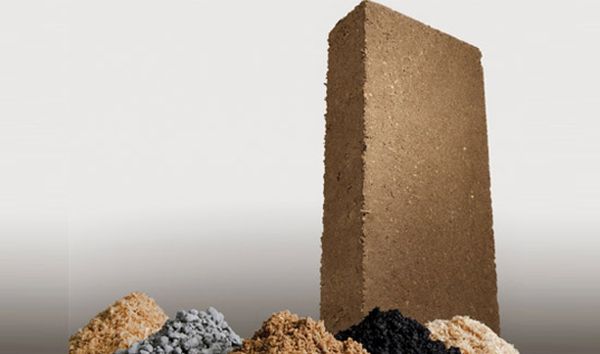 A number of builders are creating walls that actually cleanse the environment instead of polluting it. Case in point: the Carbon Buster building block that absorbs more CO2 than it emits in production. Almost 50% of the block is made of recycled materials like glass, shells and wood shavings. Another green trend on the construction front involves the smog absorbing pavement designed by Dutch scientists to reduce air pollution drastically.
Food waste traded for discounts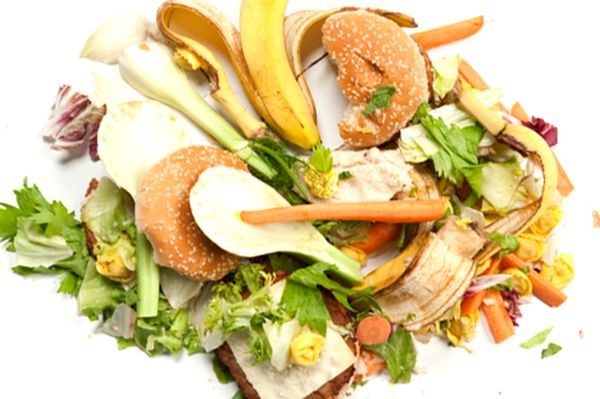 A number of green trends aimed at reducing food wastage are coming out with innovative measures to urge individuals to not waste food or at least share it with others. A restaurant called BIOMAT in fact invites individuals to trade in their food waste to get attractive discounts. A peer-to-peer app called Leftover Swap allows users to trade/give away extra leftovers in their home to those in need of the same.
Supplying local water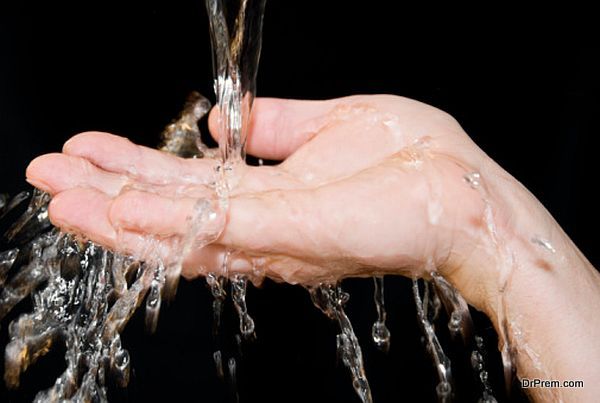 Drinking local water is any day better than imported water as it would reduce the carbon footprint related to transporting the latter from one location to the other. Initiatives like the International Whole World Water in fact, urge hotels to sell only local water. Hotels that take part in the initiative also provide 10% of the proceeds from selling this water, to various water related causes.
Buying with a purpose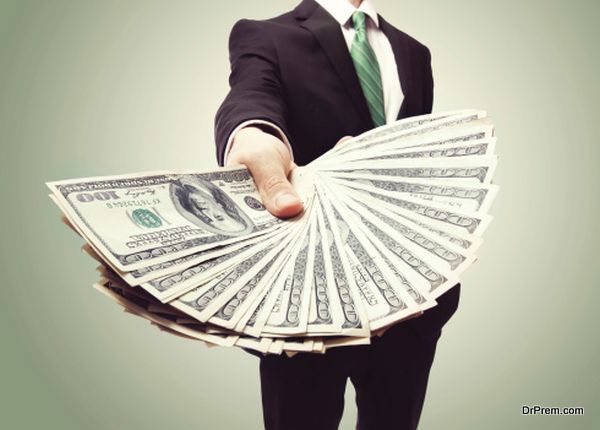 Many market chains and retail outlets are joining the green movement by giving back to the society in more ways than one. For instance, the TOMS Marketplace and the Hucksley Platform encourage users to buy products from specific ethical brands, and donate about 25% of the profits on every purchase made from these brands to any charity the shopper chooses.
Plant based packaging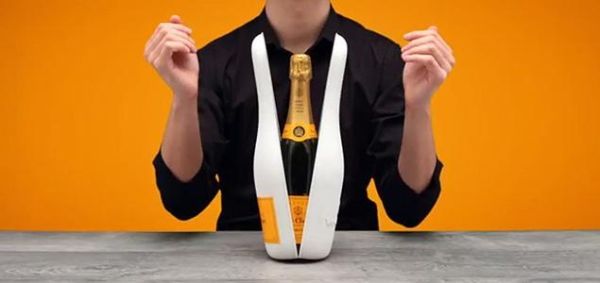 A lot of paper is wasted in packaging every year. Emerging green trends have started to address this issue by offering other suitable alternatives to paper packages. One such initiative is the isothermal packaging released by the Veuve Clicquot brand which is made of potato starch. The package has zero environmental impact and is a great substitute for its paper variant.
Use multiple times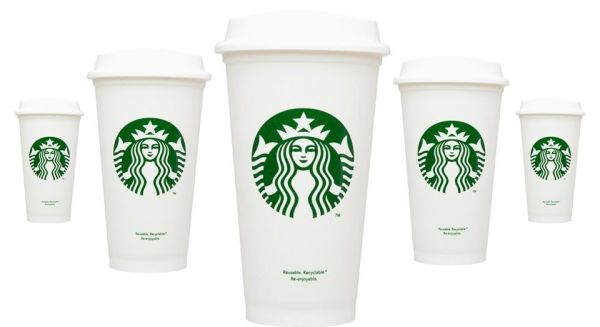 The concept of reusing the same product repeatedly for a long period has been addressed by many green brands. Starbucks actually came up with a reusable plastic cup that can be washed, refilled, reused until the life of the cup comes to an end. Another company called BizeeBox serves food in reusable take away containers made of plastic. The company provides certain pick up points in the city where customers can deposit the empty boxes instead of throwing them away. The containers are then recycled to be used again, and can be used for nearly 350 times.
Charging on the go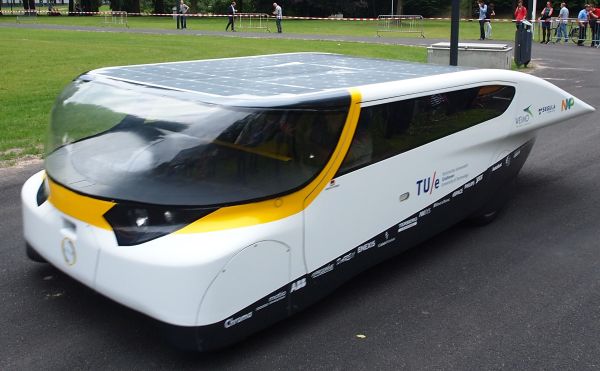 The issue with electric car is the need to charge them beforehand in order to avoid stopping midway while traveling. One would also be careful enough to travel only a stipulated distance in order to avoid wearing out the charge completely. However, the newer electric car models come with recharging kits that can help recharge the car on the go. For instance, Stella is a family car that can seat four members and can travel about 370 miles without re-charging. The excess electricity generated by the car is stored in a power grid, which then powers it the extra distance.
Summary
The world has been seeing quite a number of green trends of late. However, the ones mentioned above are the best of the lot and have great potential to be a part of the change every one is hoping for.