Travellers around the world are becoming increasing conscious of the environmental impact of getting from one place to another. Some have given up on certain kinds of travel altogether, but others have sought to restrict their plans just slightly – all the while feeling guilty about the little flying that they do engage in.
Of course, feelings of guilt and remorse are hardly conducive to buoyant customer demand. And the industry has begun this, and is taking steps to green up their act. Among these is a scheme called Trees4Travel.
What is Trees4Travel?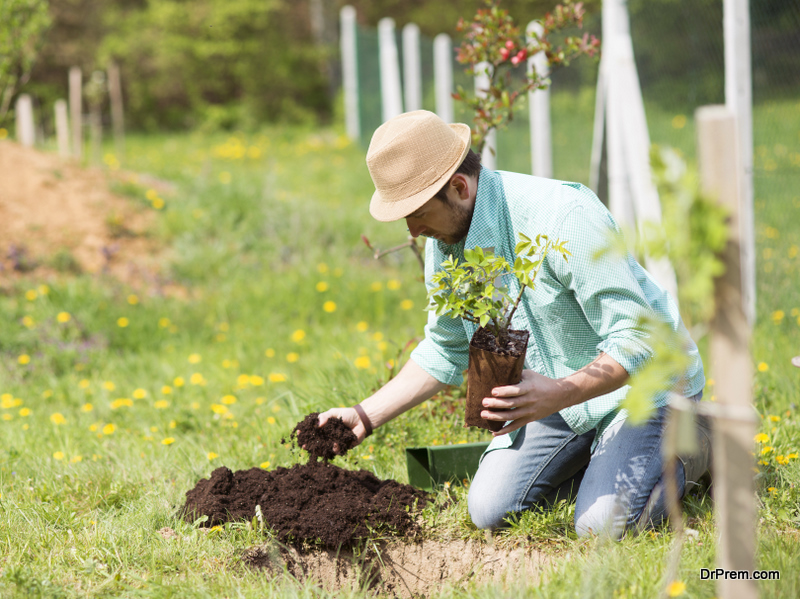 As the name might suggest, Trees4Travel aims to offset the carbon impact of travel by planting trees. A tree acts as a carbon sponge – it will absorb airborne carbon and store it inside the wood until the tree is eventually destroyed (by which time, with any luck, the climate crisis will have been addressed).
According to the foundation behind the initiative, the planet has space for around 1.2 trillion more trees. The company is a part of the Trillion Trees Project from the United Nations.
Of course, this is slight oversimplification, as the size of the trees in question will vastly influence the number of them you can plant. Plus, it will take a few decades for the trees in question to reach their full carbon-sucking potential. But the principle remains the same: more trees, less carbon.
How does it Work?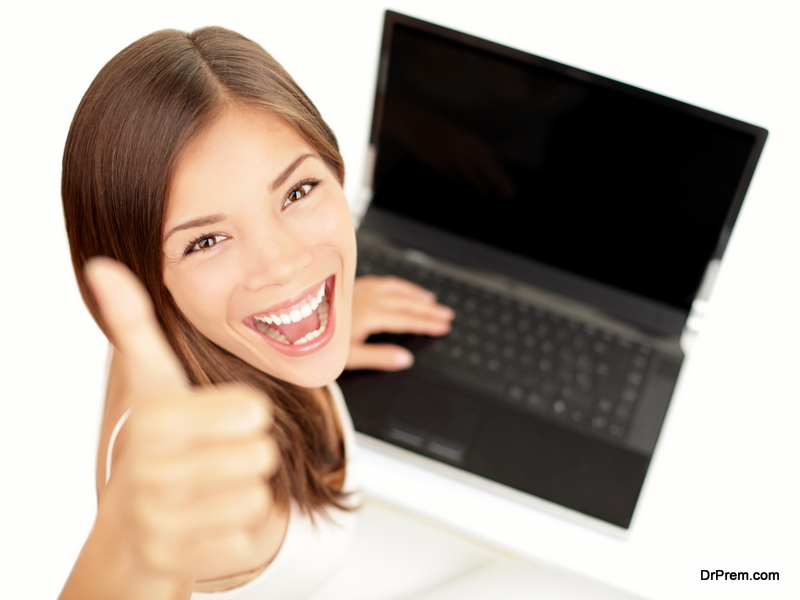 The idea here is simple: for every trip you make, you can calculate your emissions on the Trees4Travel website. You can then see a breakdown of the amount of carbon potentially absorbed, versus the amount of travel that you've done.
Via the website, you'll be able to get a detailed breakdown of exactly where the trees are going to be planted, and when. Typically, a given action will be offset after around ten years – which might seem like a long time to wait. Thus, it's worth being proactive, and planting more trees than you really need.
If you're shopping via one of the Trees4Travel's partners, then you'll find much of the hard work done for you. Silverdoor Apartments, a provider of serviced apartments in London, make a donation to the organisation as part of their booking process, thereby streamlining the process.
A senior marketing executive for the company, Charles McIntyre, was quick to praise the initiative:
"While we have always recognised that serviced apartments have an environmental benefit over hotels – producing less than half of a single hotel room's 31.1kg of CO2 a night – we are determined to go further to make our business, and the wider industry, more environmentally friendly."
This might, of course, strike many environmentalists as eating the cake and having it, too. But despite warnings from environmental groups, there's been a decoupling of emissions from growth over the past decade or so, which means that many of those urging a return to a travel-free, ascetic lifestyle might well be misguided.
Moreover, most of the emissions are coming from an elite minority of frequent flyers– which means that most flyers aren't causing as much harm as might be supposed.
Article Submitted By Community Writer