South Africa has a lot to offer to tourists. Beautiful landscapes welcome tourists in various locations of continental South Africa. Of course, you have to find the right place to visit. Read on for suggestions on some striking places in the region where the landscapes are bound to win your heart.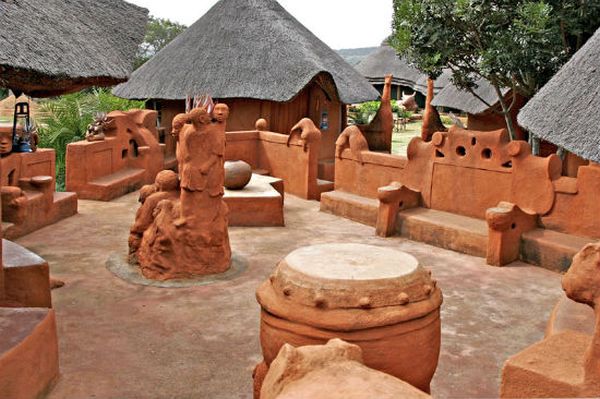 Leshiba Wilderness (S.Africa)
This resort is situatedSoutpansberg Mountain. The resort is known for its unique lodging system, perhaps the only one of its kind in Africa. Developed in the place where the Venda Village was ruined, the resort was conceptualized and developed by artist Noria Mabasa. This place is surrounded by forests, hence expect some lovely flora and fauna near your residence. The mountain can be explored either by walking around, on pony, or mountain bike.
Chole Island (Tanzania)
Adventurer Jean de Villiers built a place here while he was a trip in the 1990s. His inspiration came from the declining dhow-building culture of the island. Baobab and strangler fig trees were used. The cool breeze from the sea substituted the air conditioning. Solar energy was used to generate electricity. However, this place has no TV, car or running water. It is a treat for divers as you will be welcome to the most traditional fishing experience.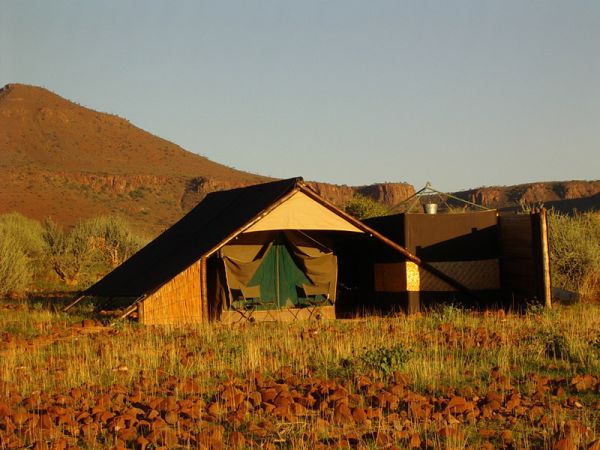 Etendeka Mountain Camp (Namibia)
This is a slow paced safari, yet a special experience as you go amidst the calm and soothing Mother Nature. This lodge was built by Dennis Liebenberg, and is considered the place where sustainable tourism began. This is a place where nature and its element are taken care of and conserved. The main structure is built of concrete, however, the bathrooms and walls have a natural touch. A good chunk of the energy used here is solar. Gas, fire or solar oven is used to get the cooking done.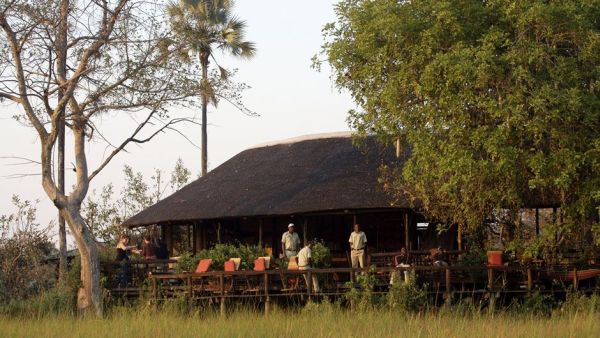 Delta Camp (Botswana)
This place is one of the oldest in the province. It is a structure built with old age mopane poles, thatch, and canvas reeds. Dating as far as 1970, even if this place looks ancient, it provides the most modern cuisine and linens. The sleeping blocks are established amongst trees on the Boro Channel. Developed by Peter Sandenberg, he fought to keep this main channel motorcraft free. However, after initial revolt the locals agreed to his decision. No transportation is motorized here. Mokoro is used to explore the place.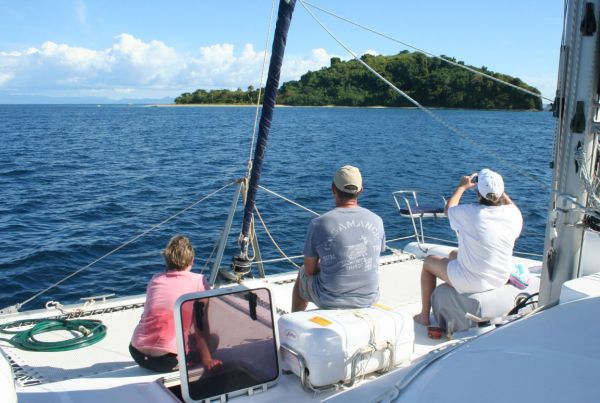 Madagascar Island Safaris (Northeast Madagascar)
This is one place where you can randomly choose what you wish to do. Sail, swim, snorkel or kayak around or simply watch the Panama and its activities. The best part is you enjoy the freshest fish that has been just pulled out of the sea. Lokobie provides you tents on the top of the hill while Russian Bay provides you chalets on raised platforms.
Summary
Enjoy the best of the nature in South Africa. A place where you modern living can be set aside and you can merge with the nature's best phenomena.