In the recent eco-awareness of the masses, designers are moving towards creating sustainable fashion as well and Upcycling is such a concept. So what exactly does it involve and is it really green?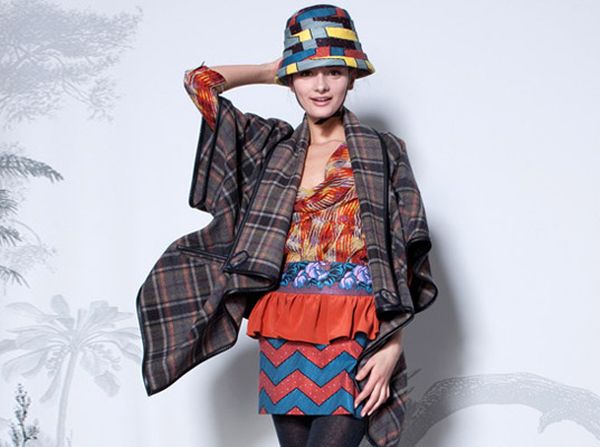 What is Upcycling?
Upcycling is the process of converting waste materials or useless products into new materials or products of better quality or for better environmental value.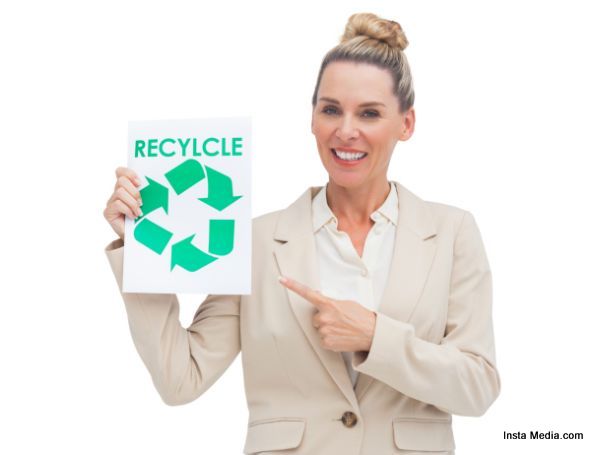 Is it same as Recycling?
Upcycling is not the same concept as recycling. Generally, recycling can turn one object into another, thereby reusing all or some of the materials that object is made up of. However, energy and waste is expended to recycle . Upcycling goes one step further, reusing an object with very little waste or energy in the process, and extending the life of the object until it is reduced to nothing.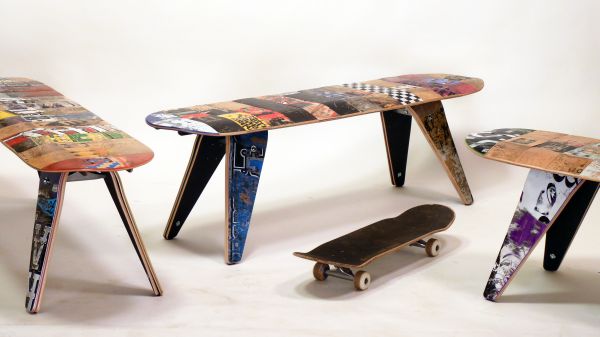 What does it involve?
Upcycling involves using waste as material to create new products. Creating new products requires considerably less energy than recycling, and the quality of the waste is augmented, not lessened. Upcycled fashion brands create women's fashion that is everlasting and sustainable.
Upcycling takes used textiles from their old context and rearranges them to create something new and unique. Memories associated with old items of clothing are woven into new garments. Such brands encourage its customers to ask questions and is very transparent about the way they produce.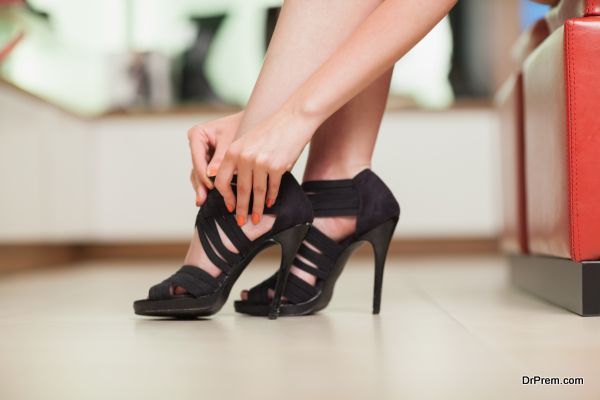 Are designers embracing it?
'Upcycling is "in fashion" right now. This is very much due to the creative process, the current eco-awareness and the associated criticism of mass consumerism and the throwaway society.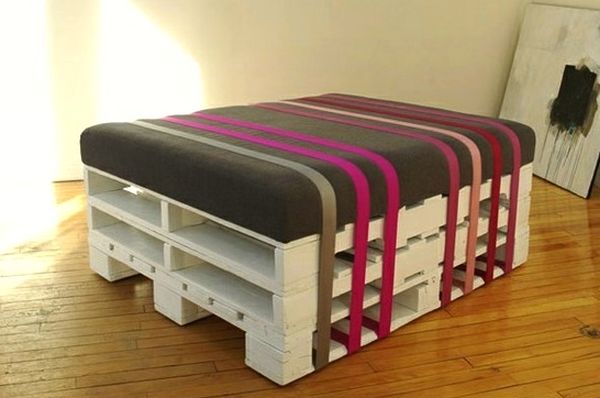 What is its future? 
Green fashion will establish itself in the long term. It offers a very superior chance for small labels, especially those that produce their own goods, to distinguish themselves from competitors.  It is not likely that green fashion will go mainstream, as the conditions and certificates defining what is really 'green' and environmentally sustainable are very contradictory.
If everyone wore sustainable clothing, the environment would be so much better off. Sadly, price is the most important factor for many people when buying clothes.  If international conditions are standardized in order to stop textile production that is harmful to health and move towards sustainability it would be a fantastic achievement.
A number of large companies have already responded to the green wave and will change their approach. Green fashion will keep increasing in influence for a long time yet.