Many urban cities are now inclining towards organized sustainable environments. For urban transportation, energy efficient buildings to carbon measurement and waste management, cities are taking the problem of global warming and pollution seriously. Using renewable sources to generate electricity and fuel many cities have set targets to make their metros the most efficient and non-polluted ones globally. Some of such cities who have taken this warning quite seriously into implementation are: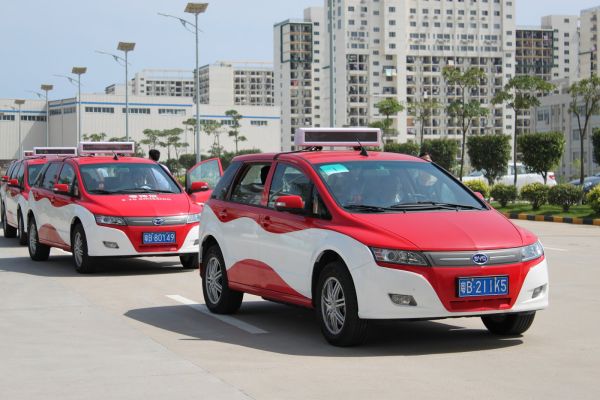 Bogota, Colombia- Urban Transportation
Bogota launched its transit system for the daily transit of 70% population thus reducing the pollution caused. It was recorded that 350,000 metric tons of emission was reduced. A taxi pilot program which works on electricity was also launched by the city under which it plans to convert 50% of its cab into non-polluting vehicles.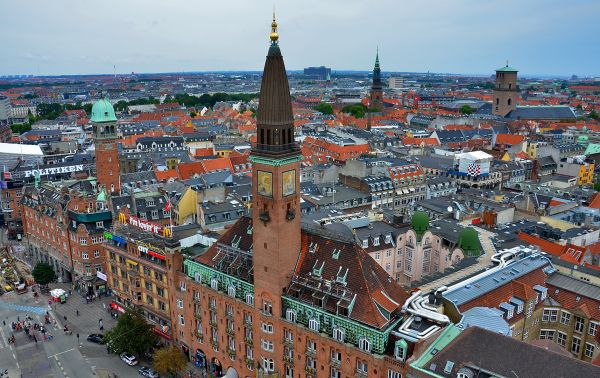 Copenhagen
It is the first city expected to be carbon neutral by 2025. Under this, it plans to reduce energy consumption by 20% in buildings, 10% in households and 40% in public buildings. The consumption will be obtained from renewable sources. Moreover, using this plan, it will reduce the usage of 50% of electricity in street lighting.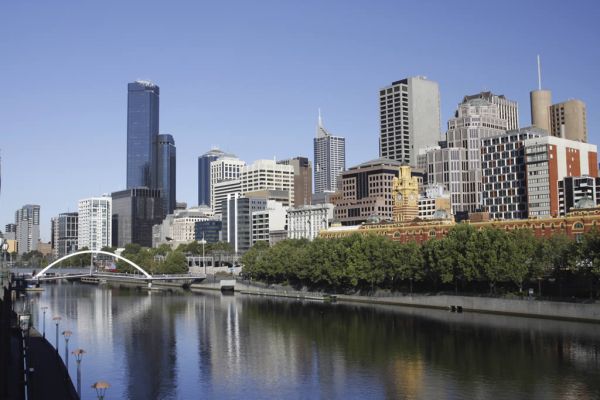 Melbourne
Concentrating more on building residents, this city has been encouraging the owners to efficiently use water and energy. Also, it has shown ways to reduce the trash sent to the landfill. Carbon emissions are expected to reduce by 25% in commercial sector and 20% in residential. The city expects to achieve this target using environmental standards and eco-friendly methods. It is expected to spread across 1200 commercial buildings that comprise approximately 70% of the total commercial buildings present.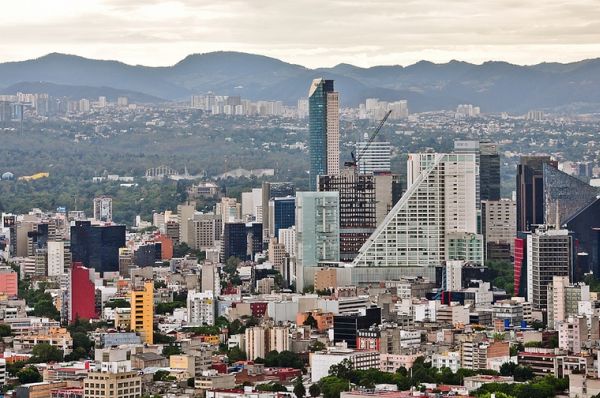 Mexico City
Air pollution has been a major problem with Mexico City. It was named the most polluted city in 1992 by the United Nations. Taking it seriously, Mexico planned the ProAire where 7.7 million metric tons of air pollution was reduced between the years 2008-2012. The steps taken for this enormous change is by shutting down most pollution causing factories and banning cars once a week.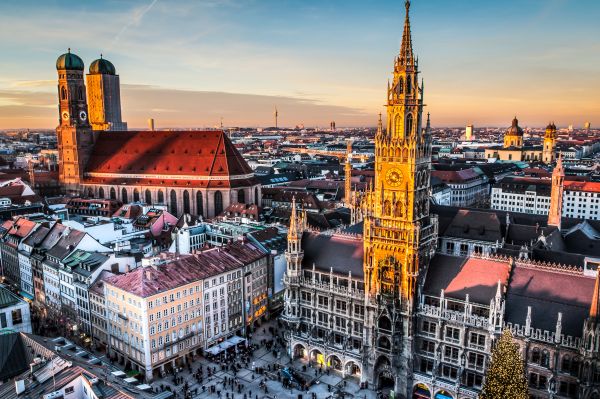 Munich
The city had set targets to achieve complete energy supply using renewable sources in 2009. The target was to get 7.5 bn kw hours per day by the year 2025. The shift was initiated by Stadtwerke Munchen (SWM) to make the city self sustaining using renewable sources. The strategies used by SWM were Water, wind power, solar biomass and geothermal energies.
Summary
Using renewable sources and strategies to get rid of pollution many cities across the globe have achieved targets to get rid of enormous pollution and carbon emissions.