Every year, there are so many cigarette buds being disposed every single day. What makes it worse is that these buds end up polluting the environment in many ways. On an average, it takes close to 12 years for a single bud to break down.  Well, thankfully, we have an alternative and eco-friendly method called e-cigarettes.
Although the e-cigarette market is very crowded there are several brands which are considered to be the top of the heap based on their sales and reputation. Many of these are branches of companies once best known for manufacturing and selling traditional cigarettes. Here we look briefly, in no particular order, at the top e cigarette brands in the world at the moment.
Altria group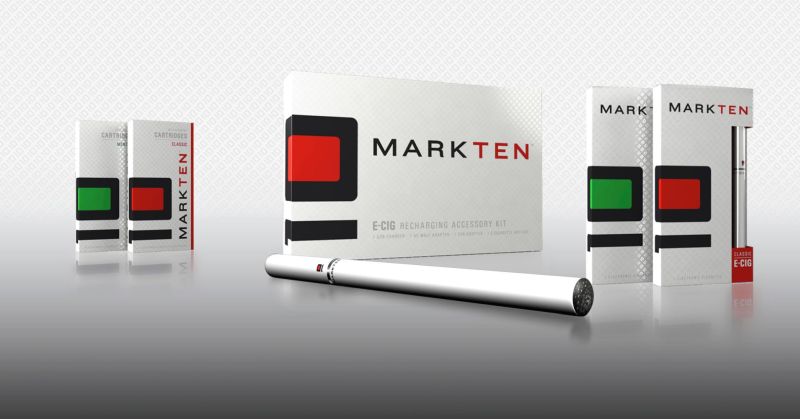 Image Source : fm.cnbc.com
Formerly Philip Morris Companies Inc, this Virginia based company has been around since 1985. Around 9000 people work for Altria Group, and the estimated yearly revenue of the company is said to top 25 billion USD! They own several e-cigarette brands, the latest being Juul, which can be purchased from the Juul website or other major e-cigarette selling sites.
Imperial Brands
One of the oldest e-cigarette companies, (it was established in 1901 when over a dozen British tobacco companies merged), this major player enjoys an annual turnover of more than 32 billion USD and pays the salary of more than 34,000 people around the world. Their famous Blu e-cig is available at most reputable e-cigarette selling sites.
Japan Tobacco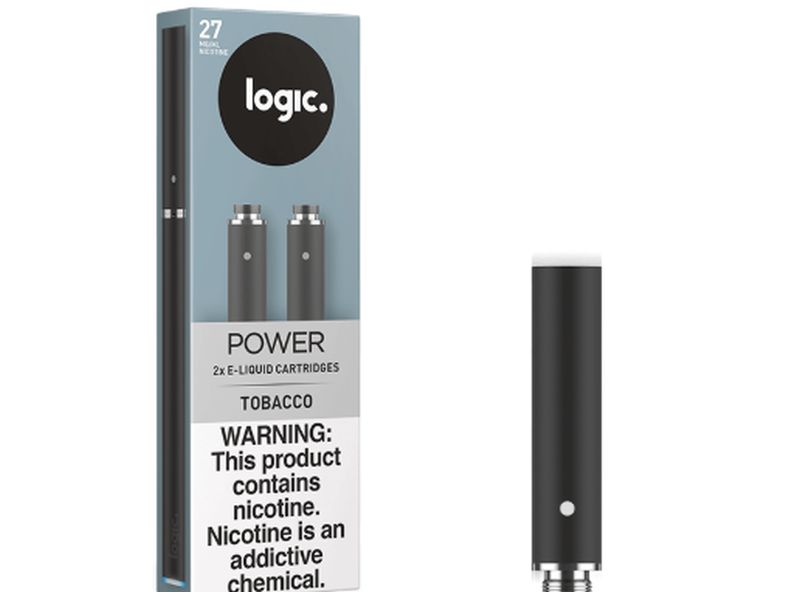 The Japanese government owns half of this company which was founded back in 1949, and generates around 20 billion USD a year. One place to buy their products is at the specially set up website logicvapes.com which is targeting the Russian market.
Halo
One of the earliest new faces on the e-cig market this brand focuses on providing excellent products to their loyal followers. They offer a range of products from simple starter kits to advanced mods, as well as a much-applauded range of e-juice flavors which are made in the USA. The products they make are widely available both on their own website and on major vaping selling sites.
MIG Vapor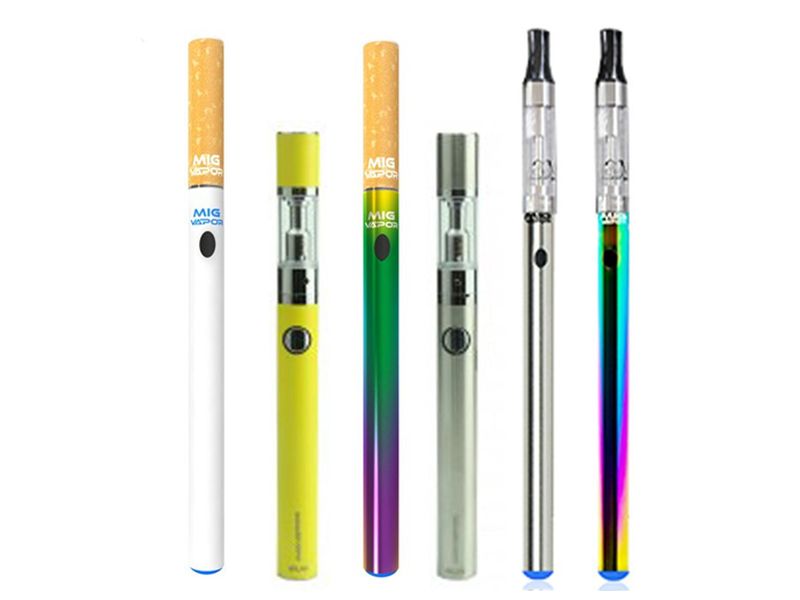 Their range of well-priced products makes this a very popular e-cigarette brand, and one which is highly recommended by lots of vaping bloggers. MIG Vapor has a dedicated website selling its products.
British American Tobacco
Formed in 1902 as a joint venture between the American Tobacco Company and the Imperial Tobacco Company, and after expanding into the e-cigarette market they quickly gained a huge fan following. The brand's popular in over 180 countries throughout the world, which explains why their annual income tops 30 billion. These days Vype and Vuse are two of their e-cig brands you are probably familiar with, and both are widely available online.
NJOY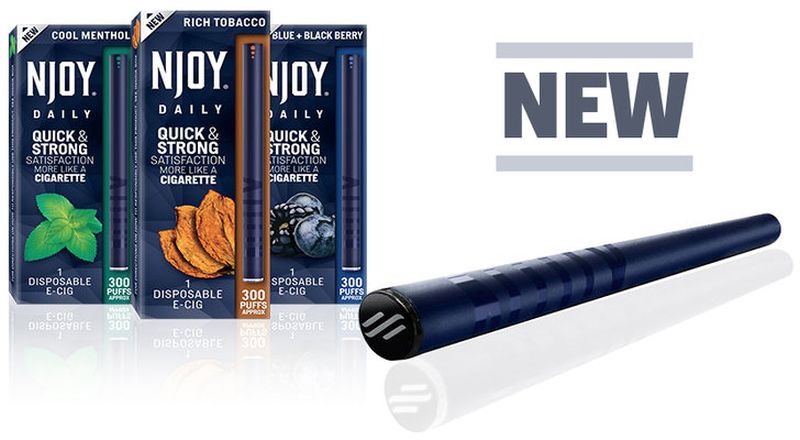 NJOY was established by Mark Weiss back in 2006 and some people believe this brand was the first to break into the mainstream market promoting e-cigarettes as a good alternative to traditional smokes. This company has its headquarters in Arizona but its reach extends across most of the USA and into several European countries too. Altogether these endeavors bring in over 5 million USD a year. You can buy this top-selling brand of e-cigarettes directly from NJOY's website, or as with most decent products from a trustworthy general supplier.
Article Submitted By Community Writer