Whenever you see a product with an eco friendly stamp on it, the first thing that comes to mind is that the product can be recycled or is made from organic materials. There are a lot of people who are probably thinking the same thing. While the Federal Trade Commission regularly updates their Green Guides that govern environmental advertising, there are still many others who don't have a clue about it.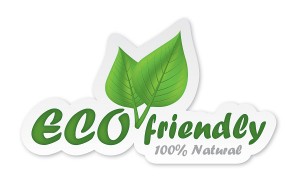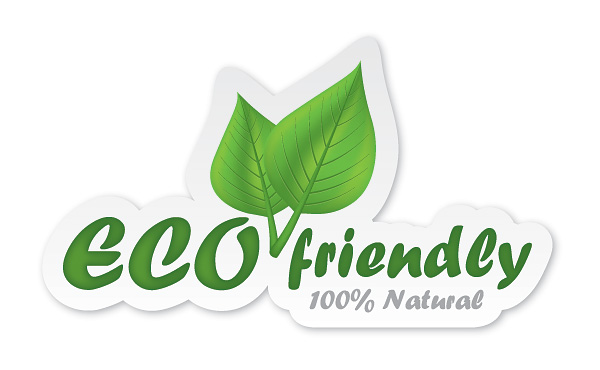 The last update made to the FTC's Guides was back in October 2012.  This update was done too late to save consumers from vague marketing claims. According to the Green Gauge survey, the number of consumers weren't sure about the accurate environmental claims made by most companies, had  increased between 2008-2013 by 22%. Around 40% were doubtful whether the companies were truly green, despite their claims on their product packaging. Quite often, we come across products that have certain eco-claims on them; but the average consumer may not always know what they mean.
The recent updates in FTC's Green Guides include highlighting the terms, 'recyclable' and 'non-toxic' along with other terms that consumers should look for; this is to help make it easier for consumers to choose the correct products. This will also stop advertisers from using the term 'environmentally friendly' in a very vague way. It is the role of the FTC to ensure that companies can prove their green claims, if they have mentioned this claim on the packaging respectively.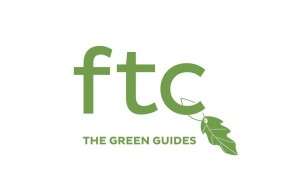 The FTC doesn't just help consumers alone; they also serve as a guide for companies who are just as clueless as their customers are! When companies understand what these terms mean, only then can they make a green impact by labeling their products correctly. It also helps them to identify and address wastage and implement greener manufacturing processes. It also stops them from misleading or 'green washing' people who want to buy green products. The updates made recently, also addresses the challenges behind green marketing.
Many consumers don't even know what these claims mean; the Eco- Labels option developed by the Consumer's Reports can help consumer to understand what the claims mean. This will also help them to stay away from the craftier marketers. This is also of the Consumer's Reports initiative that allows consumer to evaluate the labels on many food products, household products as well things meant for personal care.