No matter how good your ideas may be, if you want to raise capital for your green business then you will have to know the factors that are involved from an investor's perspective. After all, as an entrepreneur, it is essential that you know about the potential investors you should look for when thinking about financing your business – so that you can give them what they want.
While there are many factors that can influence an investor's decision to finance, some of the main considerations include: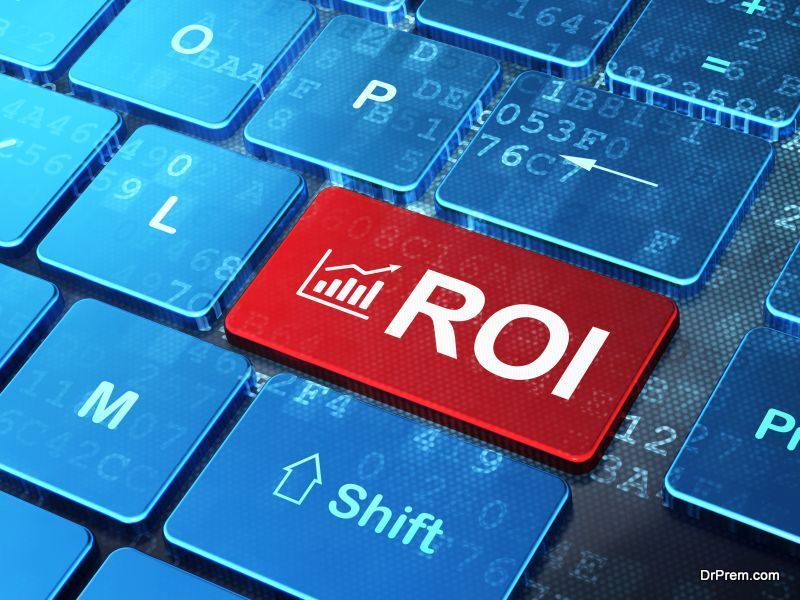 No investor will want to finance a business that they feel isn't going to provide them with returns. Some (such as venture capitalists) may want a high return within a short period, while others may be more willing to look at long-term investments that will pay off in time. In either case, the green business needs to be able to show, based on its projected values, that it can sustain itself and turn a profit within a particular time frame.
Technically the return on investment and projected financials are part of the business plan – but it extends far beyond that as well. When the investors looks at a business plan they want it to be thorough and to outline every aspect of the business including its products or services, target demographic, marketing plan, potential competitors, and so on. In your business plan you should also attempt to quantify the risks that are present, and also demonstrate how you intend to minimize or overcome them if need be.
When applying for bank loans to finance a green business both your personal and business credit rating are extremely important. It is important that you check on these, and take steps to manage debts or to improve your rating if necessary before you attempt to apply for loans. Some investors and other organizations may also look at credit ratings, as they demonstrate a good track record of handling and paying back credit.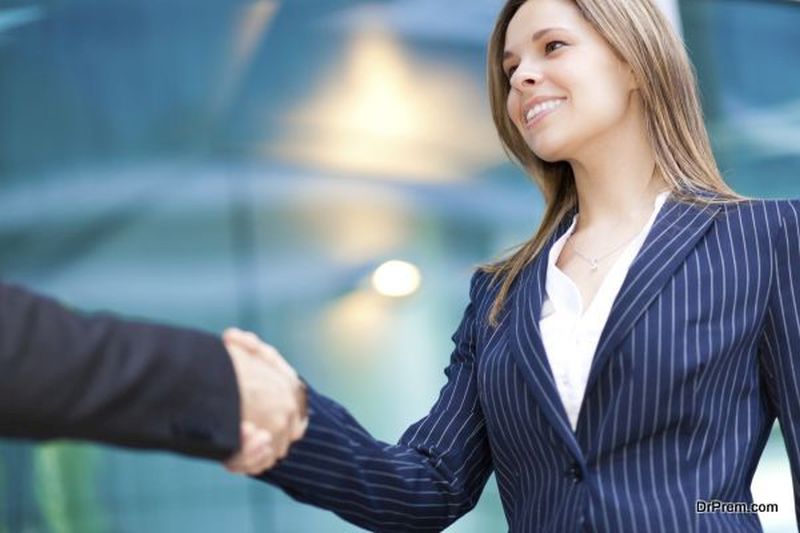 Most new entrepreneurs don't fully appreciate just how important relationships are when securing financing. Having a good relationship with potential investors, lenders, and bankers can help a lot and make it easier to raise capital. Naturally relationships can't be built overnight, and so it is important that you start gradually expanding your network and slowly but surely establishing relationships as soon as possible.
Environmentally-friendly and sustainable
Today there are a number of social-venture venture capitalists, funds, and other organizations that invest in green businesses because of their environmental-friendly and sustainable nature. As such it is an important factor to take into account as well when looking for investors and you will have to highlight just how green your business is – so to speak.
By now you should have an idea of the factors that could help you to secure financing for your green business. As you can see there is a lot of ground that you'll have to cover, and it often takes quite a bit of hard work to secure financing – but it is worth it if it helps to get your green business off the ground.
Article Submitted By Community Writer