Accidents may occur while cleaners carry out their job, and businesses could be held liable for any injury or property damage that is incurred. It could cost the business quite a lot. When you're running a small cleaning business, this could hurt you.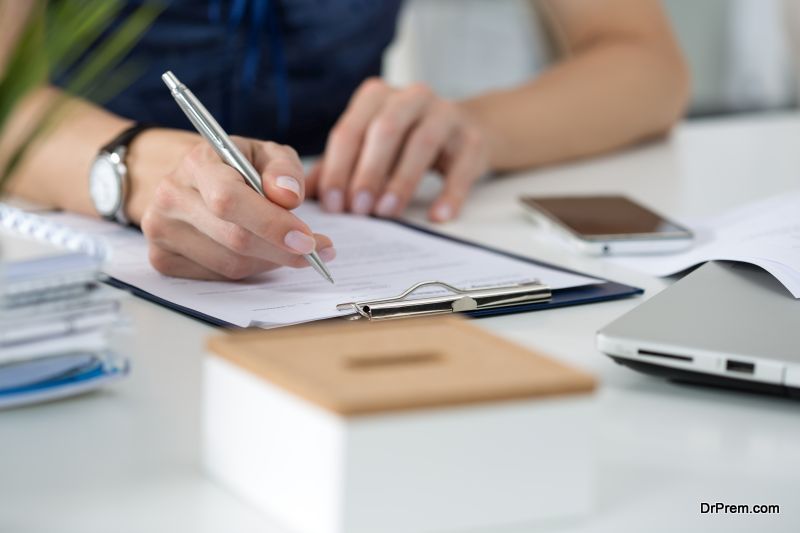 The answer to this problem is getting cleaning insurance, which is a form of public liability Insurance. Getting this type of insurance means whatever the cost of the accident is, the insurance will have it covered. In a cleaning business, what should one be looking for when attempting to apply for cleaning insurance? What are the things business owners should be looking for when getting insurance?
Things business owners should look for
First of all, business owners should identify what could possibly go wrong during operations – accidents that can cause physical injury to the customers or to a third party and damage to property. With thesethree in mind, business owners should look for:
A plan that covers the injuries or legal cases that might come from causing bodily injury to other people while working.
A plan that covers damage to property or any legal cases that might come from causing damage to property while working.
These are the basics that business owners should try to find in insurance policies. Some businesses get into trouble in other ways though. In those cases, it might be best to find insurance plans that would also cover the cost.
Special cases that require other types of insurance
There are cases that aren't usually covered by common public liability insurance like being accused of not doing a good job. Trying to find insurance providers for these services might be a bit more difficult than finding ones that cover the basics. It is not, however, impossible as there are insurance companies out there that provide plans that cover such cases.
What other benefits are there?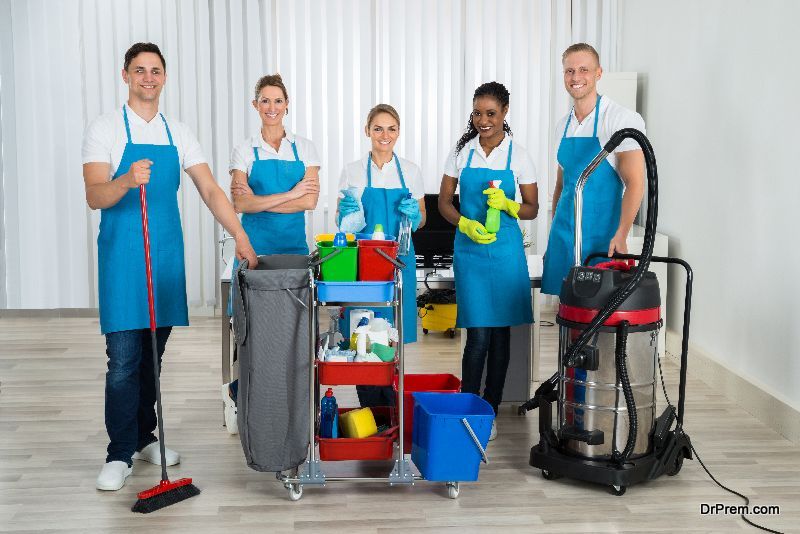 While being insured is a comforting idea, you are not only safe from claims that may be made against you. There are companies usually looking for services such as cleaning businesses that have liability insurances in case of a mishap. This already gives your business a much higher chance of being chosen for the job compared to your rivals that don't have any insurance.
In short, having insurance for your cleaning business could make a huge difference. Regardless of how big or small the business is, you could be financially impacted if you are not fully prepared for the possibilities. Take a look at the available options now and compare them. Make sure you stick with financially stable insurance companies that will have you covered whenever you need it.
Article Submitted By Community Writer