All over the world, governments are calling for energy sustainability as the estimations are that the current stock of fossil energy sources available may not meet the planet's energy requirements for a long time in the near future. Filling the energy gap created by the rapidly diminishing oil and natural gas reserves mean that our attention has to be turned into finding other suitable alternative sources of energy.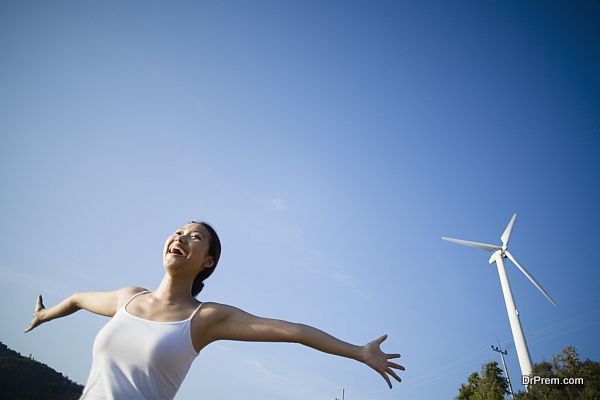 Among the sources available for exploitation, none have gained wide business attention as solar and wind. The estimations are that sun and wind provide over 40% of the total green energy output if conventional sources like hydroelectricity are left out. The quoted figure means that companies showing interest in green energy generation have promising future as energy demand is ever on its peak. Investors can prepare themselves for promising times as renewable energy production has a wide support business support from corporate community.
There are also huge tax incentives for firms that have ventured into green energy production and as such, many governments are doing this to reduce over reliance on conventional energy sources such as fossil fuels.
Electricity access is at its lowest rate in many developing nations. According to the United Nations Environment and Energy Audit report, only 56% of the population in these nations has continuous access to electricity. Enabling easy energy access means that the governments in developing nations can boost their rate of industrial growth. This in turn can lead to more employment opportunities, which, undeniably, is good for economic growth of these countries. Investing in green energy companies is therefore highly welcomed and the immediate impact is that a relatively high number of people can be connected to their respective national grids. In return, the green energy companies can expect more power demand from their consumers and this eventually translates to massive profits.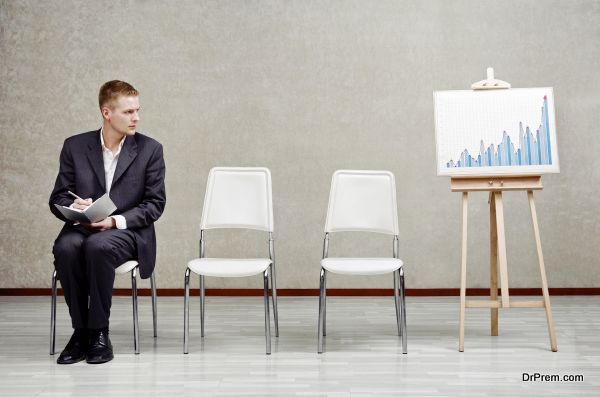 The value of green energy investments was at its highest in the year 2015 and this represented close to $329 billion in transactions. With the ever growing industrial and manufacturing portfolio, the expectation is that green energy sector will also follow an upward investment trajectory.
According to Wall Street Journal financial investigation, many low-income and middle-income families spend 15% of their monthly income to cover for their monthly electricity bills. The quoted figure doesn't sound great to many economists given that the general commodity prices have also been on the rise. However, green energy sources like solar panel installations at homes can help in reducing the staggering electricity bill costs by a huge margin. People who invest in green energy companies through online services such as CMC markets are assured of better returns on their investments.
Many real estate projects and individuals are now only interested in appliances that can lead to a reduction prices for energy used in running and maintaining homes. Further look into the stock markets is another indication of how financially healthy and promising the green energy investing companies are. Firms like Trina Solar Limited, JA Solar Holdings and Canadian Solar Inc. have been posting impressive stock market results. With impressive tax credits from the government and booming green energy demand from the general population, the business has been good for green energy companies.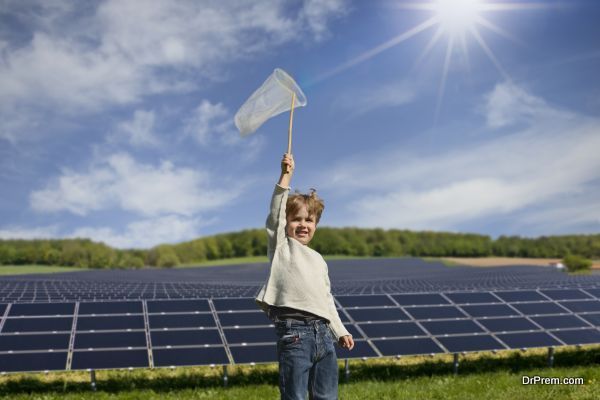 Though solar energy seems to be the dominant source whenever green energy is being discussed, the fact is that there are many other sources which we can rely on for clean energy provision. Wind energy closely follows the pack and with the ever improving tech advancements, the energy harnessing can be done to satisfy demand for large-scale uses.
For entrepreneurs searching for a suitable venture, investing in green energy companies is thus considered an alternative worth trying. Provided that any of the available resources are channeled and properly utilized, it points toward the possibility of big returns. Besides being a potential source of financial wealth, investing in green companies greatly reduces our planet's over reliance on fossil energy sources.
Article Submitted By Community Writer