Meal kit deliveries have only grown in popularity in recent years, especially with the introduction of smartphones and delivery apps that can provide many food options in a quick and efficient manner with the click of a button. Consumers worldwide enjoy the convenience of getting an easy-to-use meal kit delivered straight to their homes without even having to leave the door. Besides their ease of use, they have also been recognized for their environmental friendliness and ability to help individuals worldwide make healthier food choices. Just how exactly are meal kits helping to change the future for the better?
1. They Can Reduce Waste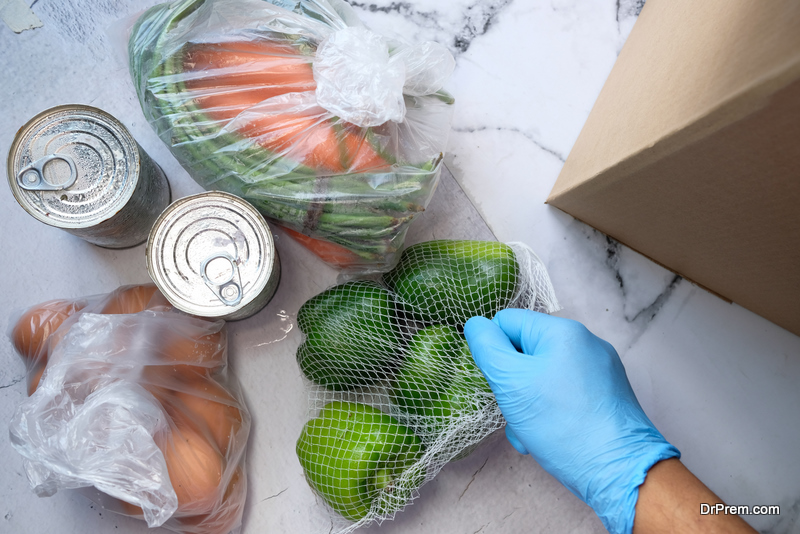 With meal kits, you can order the right-sized amount of what you'd like to eat. This is unlike restaurants, where you might get portions that are too big and decide not to take leftovers or do too much cooking and forget about uneaten food at the back of the fridge only going to waste. To even further reduce these waste issues, many companies sell snack subscription boxes, where people can get smaller, snack-sized food delivered from around the world on a monthly basis. Even better, it's easy to can join the club or give snacks as a gift, ensuring that the food will both be eaten and enjoyed by all.
2. They Offer Healthier Habit Choices
While many used to opt for fast food takeout for a quick and easy meal, meal delivery kits offer a wider range of healthier alternatives, including vegetarian and vegan foods. Some even offer keto or paleo-friendly meals. Having these options so widely available compared to mostly unhealthy fast-food choices can help individuals develop healthier eating habits and give individuals a chance to try new food out.
3. They Help the Environment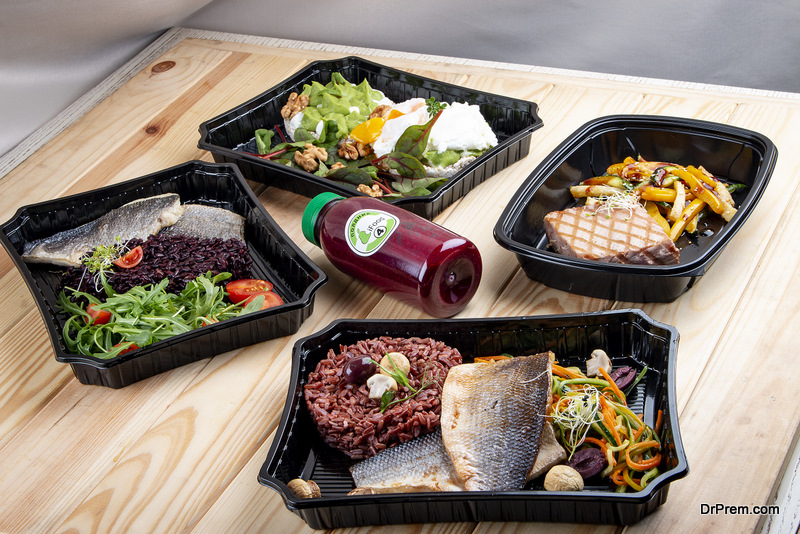 Many meal kit delivery brands have taken the pledge to make their packaging as environmentally friendly as possible. For example, some brands are opting to use 100% recyclable packaging so that no part of their kit goes to waste. Other brands are using only organic or non-animal produced ingredients, which helps to reduce pollution and use less energy.
4. They Promote Regional Eating
Many meal kit delivery companies emphasize the option to order from local sources over national ones. This could include ordering meals that use locally grown vegetables or fruits. Not only does this help support your local economy, but it also helps in reducing the carbon footprint that comes with non-local food deliveries. For instance, national or international deliveries include long trips via trucks or food that require massive amounts of fuel.
5. They Respect Animal Welfare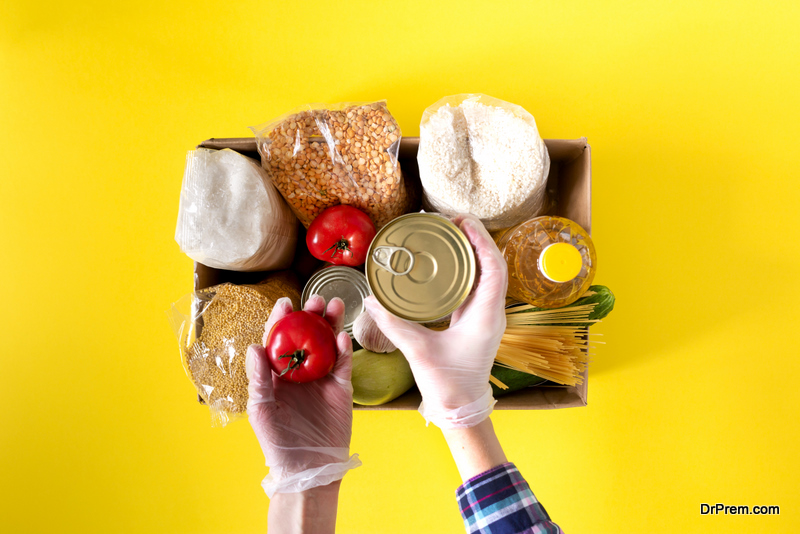 Lastly, in line with providing organic options, many kits aim to provide food that respects animal welfare. Some common labels you may find on kits include Certified Grass-fed, Cage Free (eggs), and Crate Free. This ensures that the food you will consume avoided any animal cruelty processes and remain a healthy choice for you. Moreover, humane farms further reduce waste and pollution as less fuel is needed, with a greater focus on recycling nutrients and improving the soil used.
Article Submitted By Community Writer