With more and more people getting conscious about the natural environment and it conservation, the importance of recycling is going up rapidly. Almost all of us have heard the word 'recycling' which refers to the procedure of decreasing the consumption of unused raw materials by converting existing materials into new ones and averting the production of wastes. But it is still very confusing to many of us that how the method can benefit the community. Let us explore the reasons why recycling is beneficial for our community through this article.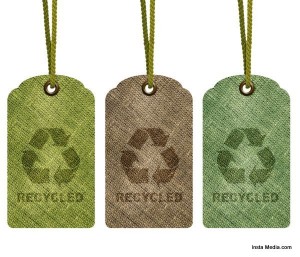 First of all, recycling has given birth of a whole new industry. Apart from the average curbside pickup programs, there are millions of green jobs these days and the potential is even going up magically. The more communities are coming up with their initiatives, the more opportunities are opening up throughout the world. From collecting the waste materials to manufacturing the recovered materials, each and every step needs the involvement of a huge number of people.
As the scopes of green jobs are increasing exponentially, the earning potential is also swelling up. Communities can sell their old and unused items to various manufactures and make decent money. They can also sell their already recycled items as their market value is quite high. On the other hand, processing units do not need to spend lots of money in producing new products as they are getting the raw materials which are already used.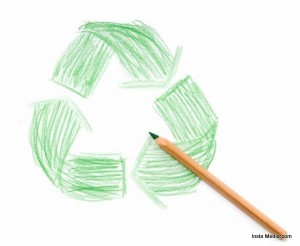 Recycling can prevent our natural resources from getting wasted. At the same time, it also plays a key role in conserving the energy. However, it is not only helpful in saving necessary materials from the landfill, but it also has a positive impact on the expenditure of as well as the resources available for the communities. In this method, the solid waste materials are not disposed as garbage, which eliminates the landfill fees and helps communities save a lot. From simple plastic bags to large kitchen appliances, everything can be recycled and hence, the process can influence the local business in a great manner.
Finally, when a community starts investing in their own recycling efforts, it sets a great example for other communities. So, just join the recycling trend and save the earth.