This year we've been faced with the familiar icy temperatures and snowfall that the winter season brings, as well as the inevitable worries over road accidents and safety that come with it. However, 2016 has had a big impact on the gritting and landscaping industry so far, as several factors have meant a change in the air for these vital services.
Businesses Are Promising Customers More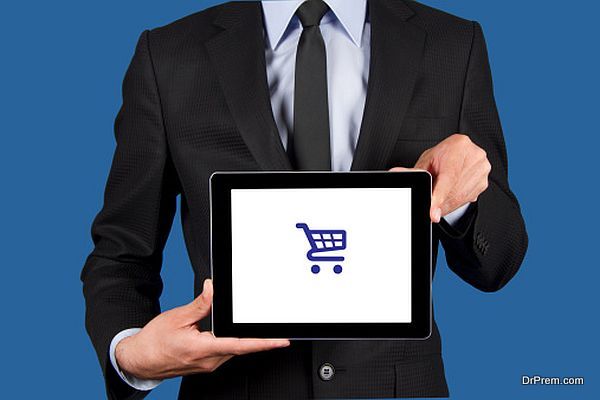 The consumer of the 2015 festive season, and the post-New Year sales period have become more demanding than ever, and businesses have had no choice but to keep up or lose out to the competition. The rise of online shopping and the increase in additional services like Click & Collect, have meant that the eCommerce sector has been put under a huge amount of strain to keep up with orders, and more importantly, deliveries.
This is always a major concern for businesses during periods of colder weather, but with so many orders to contend with, more businesses have been enlisting the services of experienced gritters to make sure that their facilities (and stores) can be kept up and running as normal.
Councils Making More Cuts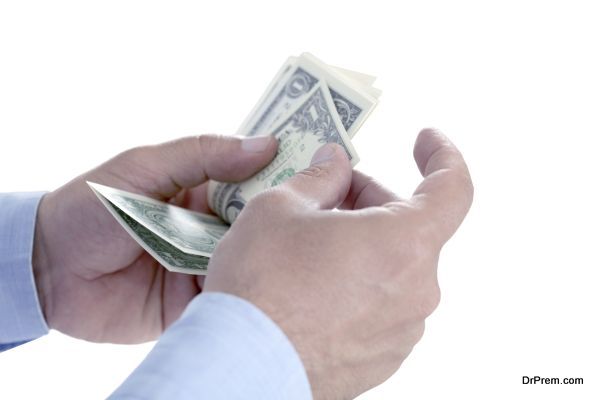 The end of 2015 saw another winter road servicing issue surface: the changes to council budgets which have scaled back winter services. Not only were there reports towards the end of 2015 that there had been cuts to winter budgets, but also of mechanical issues and road accidents which had put gritters out of action, just as conditions worsened.
Coupled with ever-present worry about road accidents during these dangerous periods of weather, these concerns have meant that businesses have been reaching out to gritting services and professionals to deal with their own needs, rather than relying on local councils to ensure that roads and services stay open.
Landscaping Becomes Preventative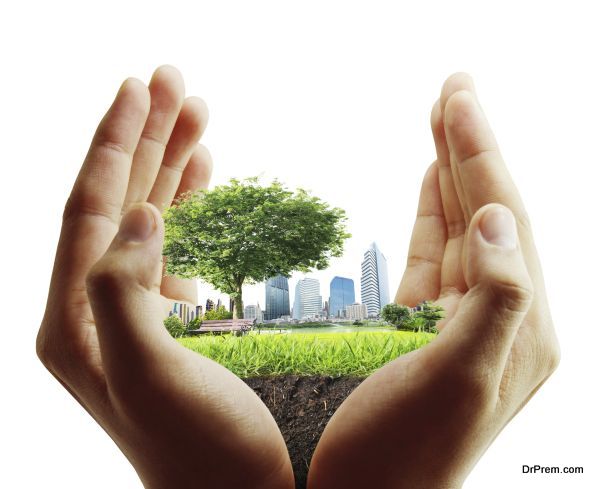 Due to these issues discussed above, companies are starting to think more long-term about how they're prepared for heavy snowfall and other kinds of environmental change. For the landscaping industry, this has been a fantastic boost, as businesses are looking to these services for how they can maximise the use of their land and re-invent their premises in order to deal with these issues in future. This doesn't extend just to snowfall either, as more companies are looking for ways to make their premises more eco-friendly and reduce flood damage. With environmental extremes occurring more frequently, the gritting and landscaping services will almost certainly maintain a period of growth.
Article Submitted By Community Writer