It's no secret that the planet is under severe strain due to several kinds of pollution, to the extent that the climate is undergoing changes. There is quite a lot of awareness, and many individuals are doing their bit to reduce emissions. However, much we try on an individual level, it is not enough till businesses start putting into place green practices. Industrial pollution of the atmosphere and waterways is rampant, but companies still haven't incorporated eco-friendly practices due to cost. Some businesses, however have tried to make changes, but we need more businesses that have positive impact on the environment.
Businesses that have positive impact are the need of the hour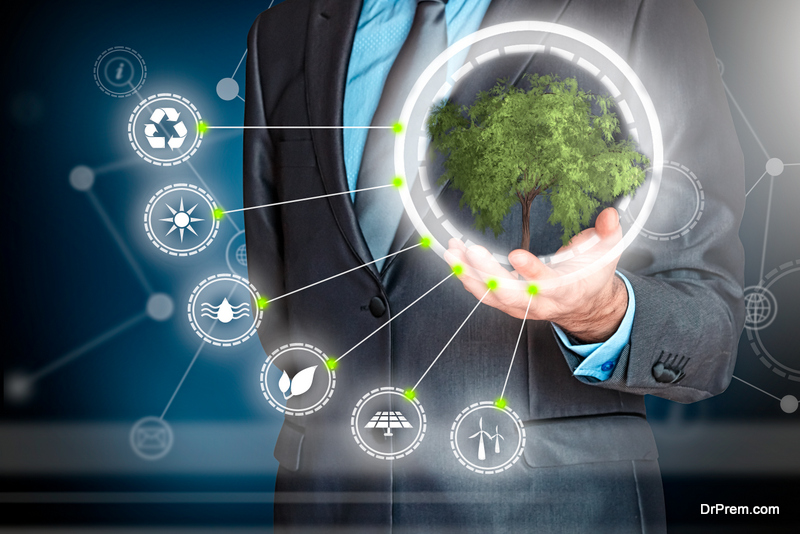 Businesses need to take responsibility that their operations have a negative impact on the environment. There are many ways in which any business, whether it is run in a commercial complex, or is a business which manufactures goods can make a positive impact. They can change their processes, source raw materials locally to help the local economy, or help NGOs or individuals in their green initiatives.
Green businesses can help to reduce global warming
In order to reduce global warming, we must have businesses which put a restriction on their emissions. Businesses need not wait for government restrictions to start including green measures in their premises and practises. Here is a list of things with which businesses can become positive companies for the environment:
Using public transportation: Encourage staff to use public transportation while commuting to work. Use greener modes of transport for office work too.
Use green cleaning supplies: Cleaning supplies have a lot of chemicals which pollute water. You can hire a green cleaning company to clean your premises.
Use recycled/renewable supplies: Swap pristine paper supplies with recycled paper and use email rather than paper for your communications, internal or external. Include recycle bins on all floors of the building to help employees dispose of recyclable trash easily.
Use refillable pens: One time use pens should not be used as they will just end up in the landfills. Refillable pens can be used many times and thus are better for the environment.
Organize waste audits: Waste audits will let you know where you can make changes, and whether the changes you have made, have made any changes to your company's ecological footprint.
Businesses have to support the local economy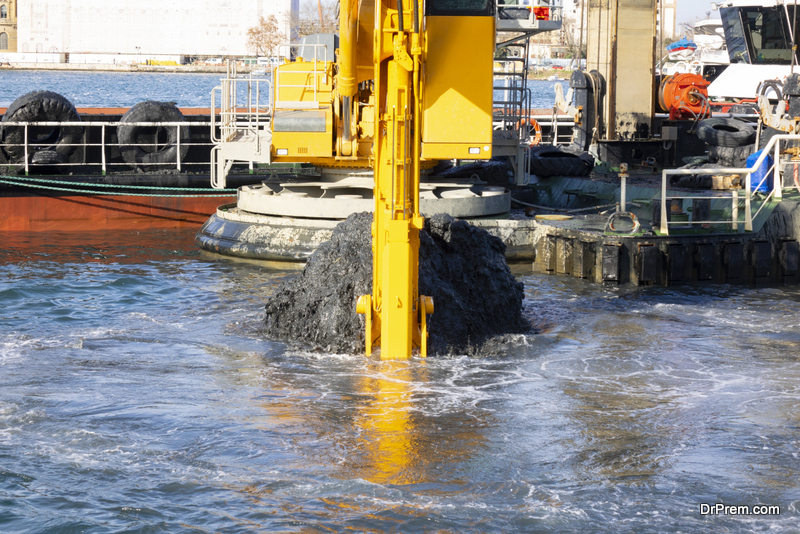 Businesses that have positive impact also care about the local people. As far as possible, they use raw material sourced from the locals. These companies avoid using cheap material which travels miles adding to the carbon footprint. Besides, cheap materials are manufactured using practices which harm the environment. Industries should develop the infrastructure in the area which supports green initiatives.
Some positive companies help to provide clean drinking water, clean-up polluted waterways, have vaccination programs, build shelters and schools for the people.
Industries should set up their operations in rural areas in developing countries, and though it would be expensive, they will play a vital role to develop the place in a sustainable way. They can have initiatives such as building washrooms and toilets and avoid human waste run-off into waterways.
Invest in eco-friendly efforts worldwide
Even if a business cannot initiate sustainable development projects in their region, they can support other by providing funds. Some companies are funding the efforts of people to prevent deforestation. Employees would be happier to work for a company which cares about the environment too.
Companies can fund renewable electricity initiatives such as solar and wind energy, to finance their units, and provide green energy to locals. This would benefit the environment, local people and give financial returns too. Apart from providing funds, companies can have tree-planting events from time to time, as trees would offset the emissions in the area.
Examples of some positive impact enterprises:
1.     IceStone, New York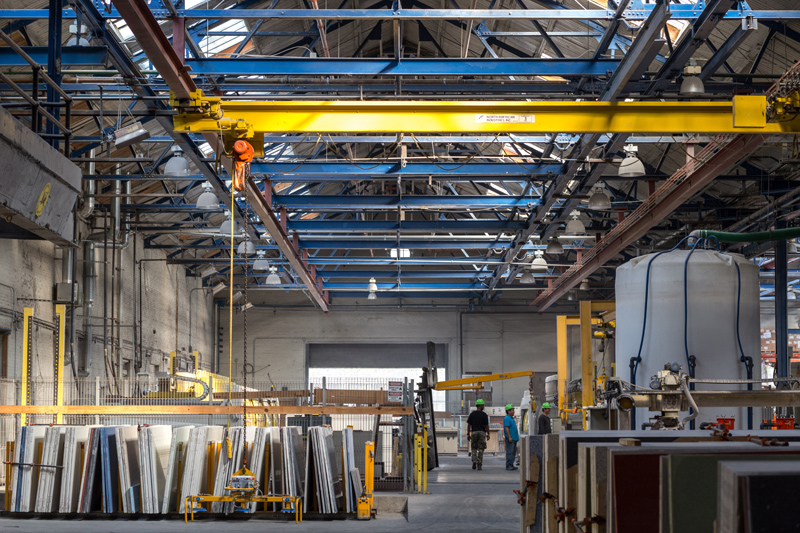 Image Source : icestone-w44gik7masoytucikmmuiw7prdh4wh1en07wbtpskb.netdna-ssl.com
IceStone is a company which manufactures green surfaces from raw materials such as cement, pigments and recycled glass. The company balanced good design with concern for the environment. There are many admirable practices within the factory, such as using hybrid/electric forklifts, using daylight to light up the interior, and so on.
All the employees own a percentage of company shares which is a great help to them. They are also included in business decisions, which have resulted in improving warehouse and factory logistics. IceStone is one of the businesses that have positive impact on the environment.
2.     All Green Recycling Inc., North Carolina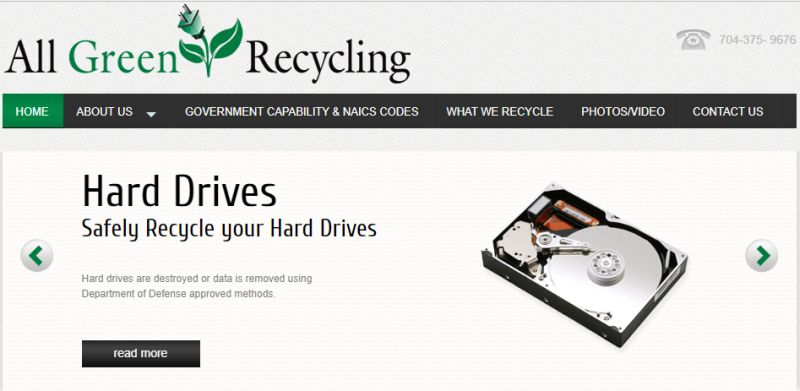 Image Source : all-green.com
This company recovers precious metals from waste and provides recycling of e-waste, with zero footprint. The company has developed a way to retrieve metals such as platinum, silver and gold and supplies this to other businesses. Their process is a game-changer for the recycling of circuit boards, which otherwise ended up in landfills. All Green Recycling is one of the businesses that have positive impact and pioneer major sustainable changes in the world.
The gold obtained from their process is 99% pure and other companies can follow their process, which is without emissions and does not pollute the water. The world can save a huge amount of natural resources if the precious metals can be recovered from electronic scrap. This is one of the best ways how positive impact enterprises can help the environment.
3.     Recycle Track Systems Inc., New York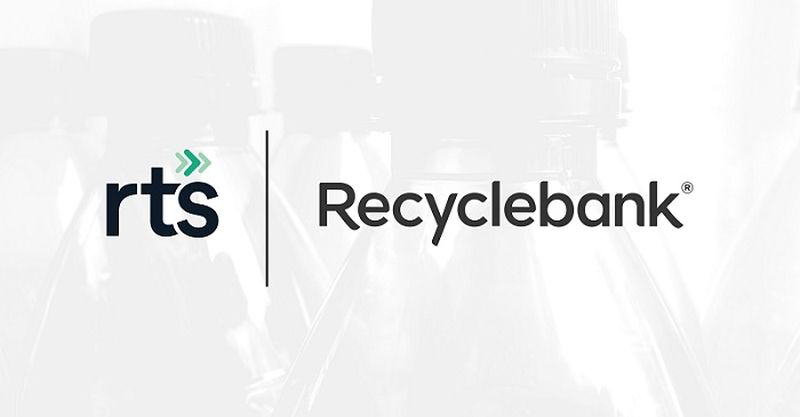 Image Source : rts.com
This is one of the businesses that have positive impact. The company has made innovation to facilitate recycling and waste management by making use of data analytics and real-time technology. This has proved to be very helpful to both consumers and haulers, as the waste flow procedures has become streamlined. RTS has all the information about goods which can be reused and recycled and from where customers can pick up the required products. Other recycling can develop innovative technologies like RTS and use it to benefit people who are serious about meeting their sustainability goals.
Individual efforts are not enough to meet the goal of reducing global warming. Industries have to gear up and do whatever is required to save the planet.