A study, by the name 2015 Cone Communications/Ebiquity Global CSR Study, reveals that about 4 out of 5 consumers are willing to do whatever it takes to address environmental plus social issues. As the consumers are becoming more and more aware with the CSR basics, they are ready to drive companies to have a more socially and environmentally responsible business approach. Here are some main excerpts of the survey.
The Participants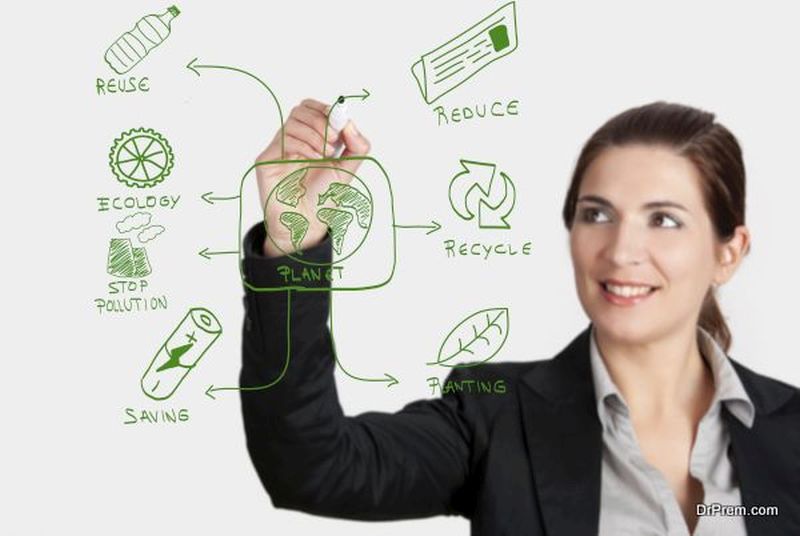 The consumers participating in the global survey belong to 9 of the biggest nations measured by their respective GDP (Gross Domestic Product). The participating countries are Brazil, Canada, China, France, Germany, India, Japan, United Kingdom, and United States. Around 10,000 nationals from these 9 nations helped in completing the survey.
Looking For vs. Finding One

90 percent of consumers want the companies to address environmental issues in addition to making gains only. While 84 percent of the participants admitted that they like to search for responsible products, 81 percent of consumers admitted finding one as the biggest purchasing problem.
Empowering with CSR Understanding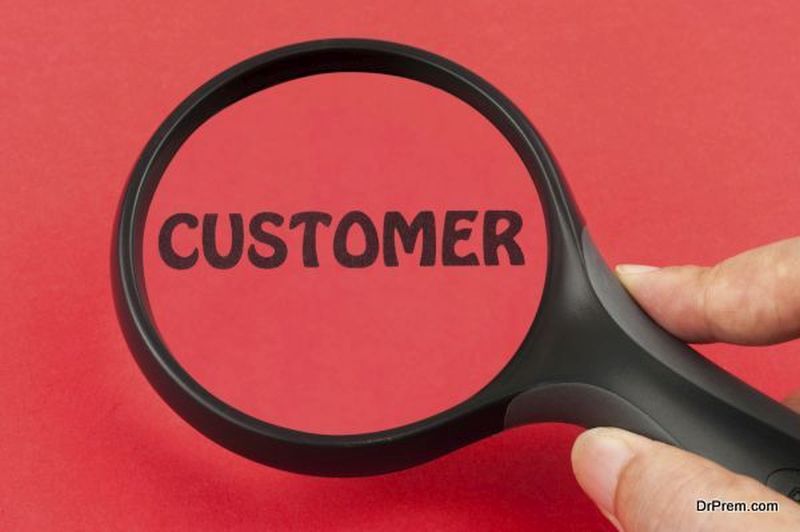 Around 72 percent consumers participating in the survey consider their purchases to be having a little positive impact on environment. Now with a better understanding of the CSR, consumers are catching up with their role in addressing environmental issues as part of a company's CSR strategy.
In fact, 81 percent of consumers are in for purchasing fewer products if it needs to be done in order to preserve natural resources. 80 percent of consumers are ready to invest in a product that comes from an unknown/newcomer company but with stronger CSR commitments.
Sacrificing product features for environment

57 percent of consumers are willing to purchase a more environmentally and socially plausible product even with lesser effectiveness or quality compared to the average option available. 61 percent of the participants are willing to borrow and even share products rather than buying for their own if it means to be an environmental-friendly act.
Consumers understanding their role in driving companies towards better CSR practices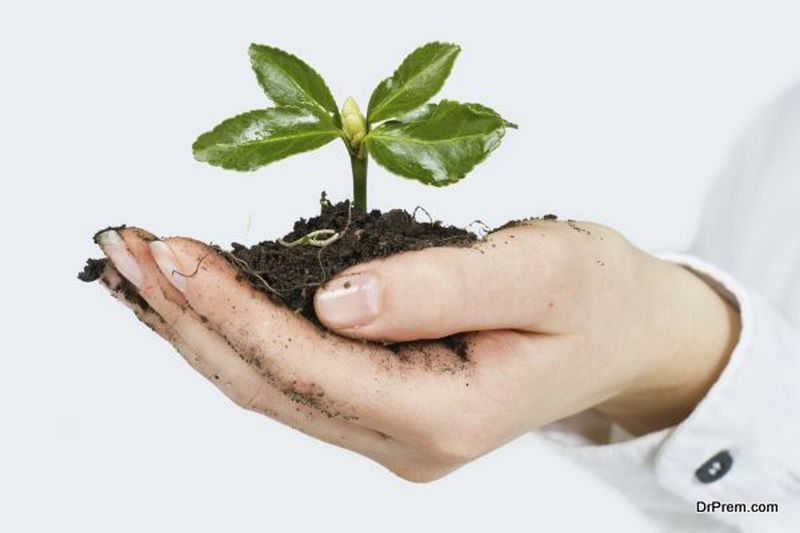 While 89 percent of consumers are ready to adopt a new product from a company with good CSR practices, 90 percent of them are willing to let go products from companies with poor or no CSR activities at all. 72 percent of the consumers are ready to share their opinions about the CSR efforts directly with the company in addition to, 76 percent of them are ready to donate to a charity supported by a trusted company. 80 percent of the participants would like to share the CSR efforts carried out by a company with their family and friends, while 72 percent of the same people would volunteer for a cause that is supported by their trusted brand/company.
Consumers wish to stick to a company with good CSR reputation

84 percent of consumers look for a CSR reputation while looking for where to buy and even what to buy. While deciding recommendations for their acquaintances, 82 percent of the consumers look for a company's CSR profile. Also, 79 percent of the participants consider CSR portfolio while looking for jobs in companies.
Wrapping up – CSR boosts brand reputation and drives consumers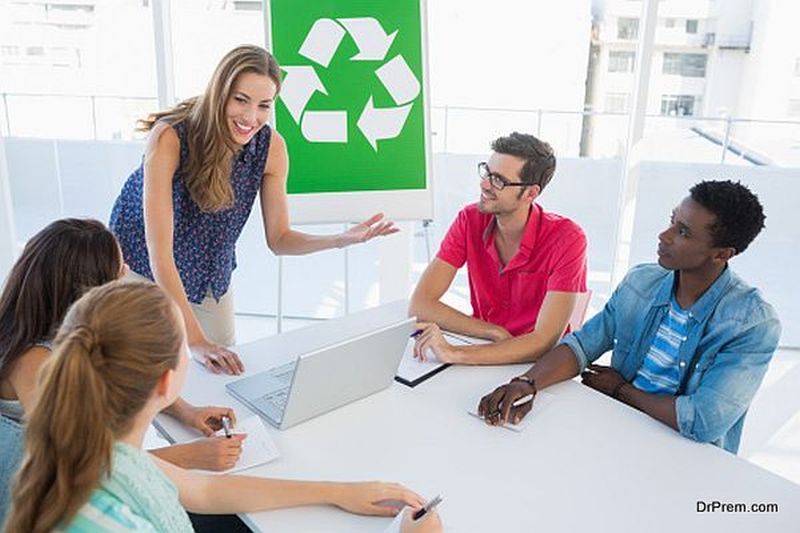 From all the numbers collected from the survey, it can be easily concluded that a company with better CSR reputation is to have a greater affinity for consumers. 88 percent of the consumers are willing to stay loyal to a company with high CSR activities. 
Consumers are the primary force of a company's direction. As consumers are now better acquainted with CSR, they're ready to drive companies towards a more sustainable business approach.