Possessing a cheap track day car is far out of reach of almost everyone. Only a few can actually turn these fantasies into reality. However, the Zenos E10 is a car that is the cheapest way to fulfill your exorbitant passions. It is the only low-cost to experience the craziness of Formula 1.
It is made of the discarded carbon fiber castoffs from the production of an actual F1 car. In motor world, less is always better. This is in connection to the car weight. By cutting down the weight, while holding onto the horsepower gives you a wonder car.
Zeno, a company founded by the former Caterham executives Ansar Ali and Mark Edwards, has tried this recipe in E10. This is an affordable, road-legal track car for racing enthusiasts. Zenos E10 is a rear-wheel, step-in two-seater that is available in both right and left hand drive. With an overall length of 3,560 mm (140.1 in) and a curb weight of 650 kg (1433 lb), it has one of the highest powers to weight ratios for its price class: 300 bhp per tonne.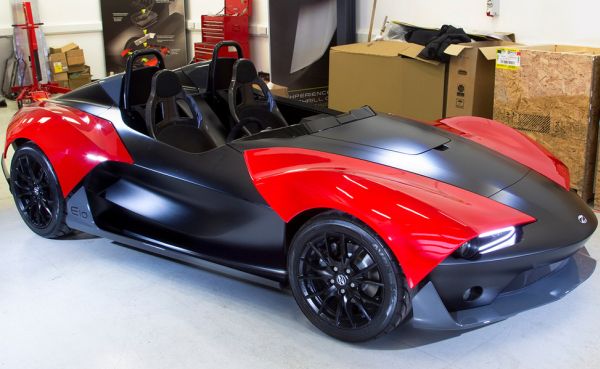 E 10's aerodynamic body design gives you a more high tech feel. Its superior design helps it to remain glued to the road. Its high on efficiency and this is a factor that makes it to stand out from the rest.
The interconnection between the chassis, bodywork, and tub is so beautifully done that it becomes extremely hard to make out where one bit ends and the other begins. The outside is a hybrid carbon/ aluminum monocoque with removable front and rear wings. An aluminum spine underneath the chassis platform improves rigidity and mounts it.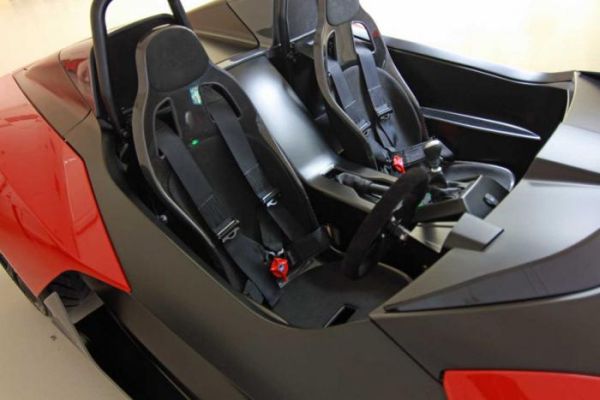 The carbon tub straddles the spine and is made of recycled carbon. According to Zenos, this saves weight and cost while retaining 70 percent of the technical characteristics of continuous-layered carbon fiber. Assembled, the cockpit forms a fully encased steel safety cell complete with twin roll-hoops and side-impact bars integrated with the carbon monocoque.
It pumps 200 bhp (149 kW) and 210 Nm (155 ft-lb) of torque, which is a lot for something this light, to produce a top speed of 135 mph (217 km/h) and 0 to 60 mph in 4.5 seconds. There's a five-speed manual gearbox, a double wishbone design front and rear that connect directly to the spine, bespoke tires, and Alcon (two-Pot) racing calliper brakes in the front and OEM with integrated handbrake in the back.
Summary:
Zenos has proved itself as a green company as it developed a car by recycled material. Based on the same chassis architecture as the E10, further models are on the cards for the next five years.