If you've recently purchased a house with an extra room or a large, undesignated space, you might be excited about all the possibilities that this space holds. While most rooms in your house serve a clear purpose such as a kitchen, dining room, or master bedroom, it can be nice to have a bit of extra space in your home that can be used for a multitude of purposes.
A few clever ways to use your home's bonus space include:
1.  Home Office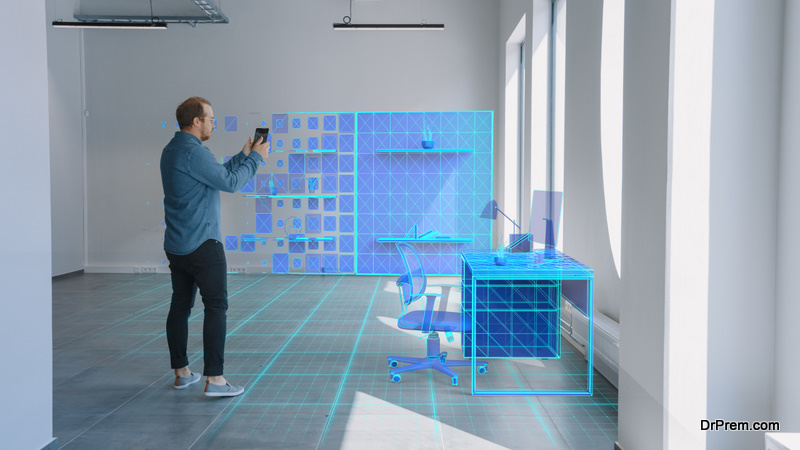 One of the most common uses for a bonus room is a home office, in which you can effectively work remotely without dealing with unwanted distractions. Hiring a professional to assist with executive office design and investing in a few high quality pieces of office furniture can be a game changer for any members of your household who work remotely or often bring work home from the office.
2.  Home Gym
If you have the space to create a designated workout room in your home, you will never miss a day at the gym or fall behind on your fitness goals again! Whether you keep things simple with a few yoga mats and free weights or invest in some equipment like a treadmill or elliptical, building a home gym is the perfect way to make use of a bonus room.
3.  Library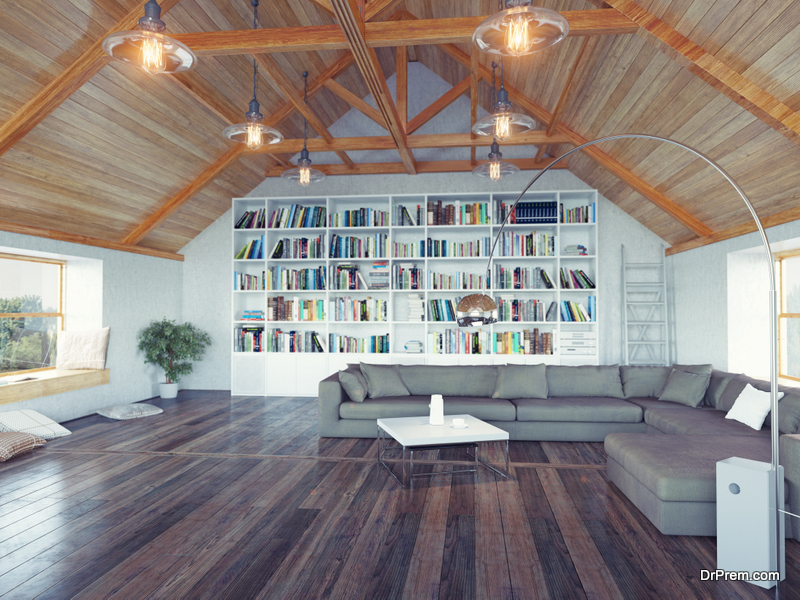 If your book collection is growing too large for a shelf in your living room, building a home library could be a great way to make use of any additional space! Add some large shelves, comfortable furniture, and ambient lighting to create the at-home library of your dreams, and give yourself a special space to unwind with a good book after a long day.
4.  Game Room
If you or a family member are a serious gamer, it might be a good idea to turn a bonus space in your home into a special gaming room. Install some state of the art gaming equipment, an ergonomic chair, and some fun decor and lighting to turn any bonus room into a gamer's paradise.
5.  Home Theater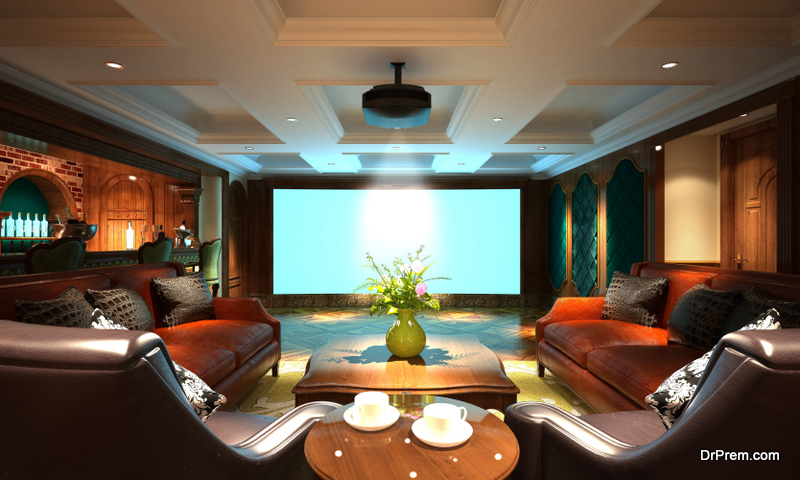 Add a touch of luxury to your home by building a home theater in your bonus room! Opt for a large projector or flat screen, invest in a high-quality sound system, and maybe even throw in an old-fashioned popcorn machine, and create a space for your family and friends to catch a movie and hang out.
Article Submitted By Community Writer