Backpack blowers are actually heavy duty variants of leaf blowers. These gardening tools hold immense importance because of their matchless functionality. If you own a big yard, chances are that you are also in search of a suitable backpack blower which will assist you in the swift cleaning of the yard. Being an epitome of technological advancement, backpack leaf blowers exhibit the evolution of technology over time. Here are the five most important things you need to know about backpack blowers.
Quick and hassle-free leaf cleaning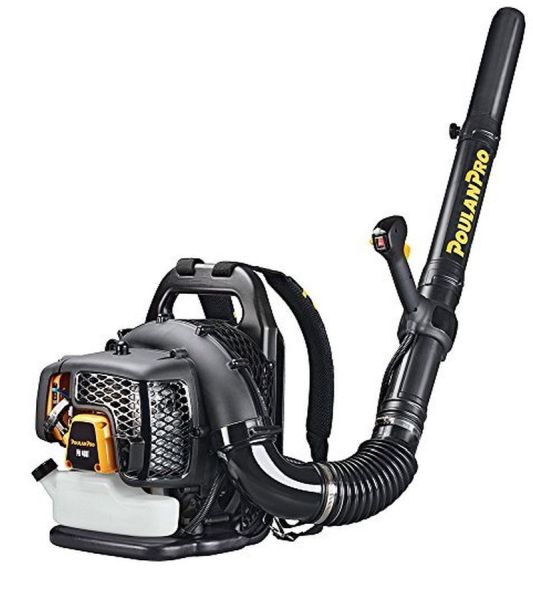 The main purpose of creation of a backpack blower is cleaning of the yard. Traditional rakes and vacuum cleaners are bound to fail when high-level removal of garden leaves is required. Backpack blowers are designed in such a way that they can withstand periods of excessive leaf fall. They offer a quick and hassle-free alternative to traditional rakes for the collection of fallen leaves from your yard. The users of backpack blowers get to enjoy a quicker and streamlined leaf cleaning experience because of the unique tool design.
One of the most important garden tools
Apart from rakes, vacuum cleaners, garden blowers, and collection trolleys, backpack blowers are one of the most important garden tools every gardener shall have. Suitable for outdoor cleaning purposes, these tools eradicate much more than just the clutter of leaves from the yard. Backpack blowers offer a chance to wear the tool on your shoulders and swiftly blow away all the leaves with just one movement of the hand. Because of their unique features and significant efficiency, backpack blowers are a must-have garden tool for every yard owner.
Variable power options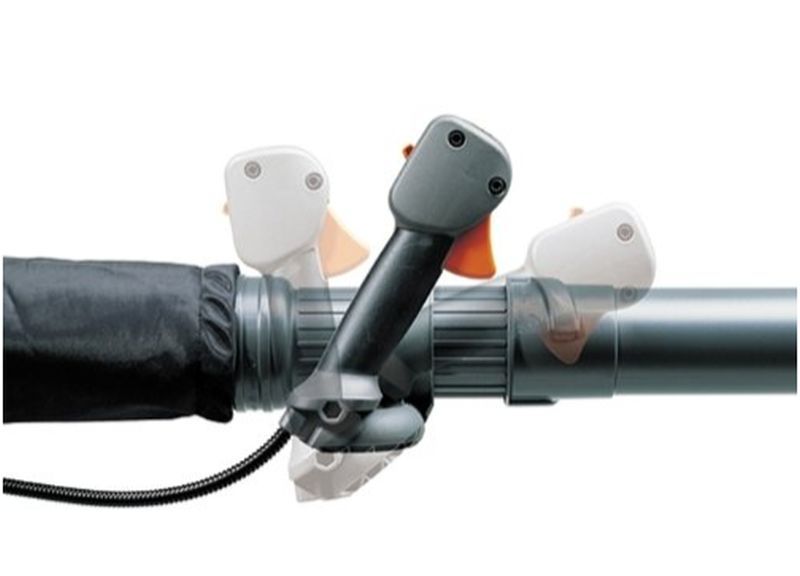 Backpack blowers feature versatile functionalities. Users get to enjoy varying powers and performance. The power of a backpack blower determines just how fast the blower can blow the leaves away from your sight. Usually, there are three variable power options on high-end backpack blowers. The common backpack blowers do not have any such feature.
Heavy duty performance
One of the most significant reasons as to why backpack blowers have gained such an immense importance in the world of yard management is its heavy duty performance. People simply love backpack blowers because of their ease of use coupled with heavy duty performance. Whether you want to move the leaves away from your yard or simply want to get rid of debris along with the leaves, the backpack blowers will do the job for you. You can also accomplish a number of cleaning tasks such as blowing off dirt from furniture and old computing equipment by using a backpack blower.
Backpack blowers and noise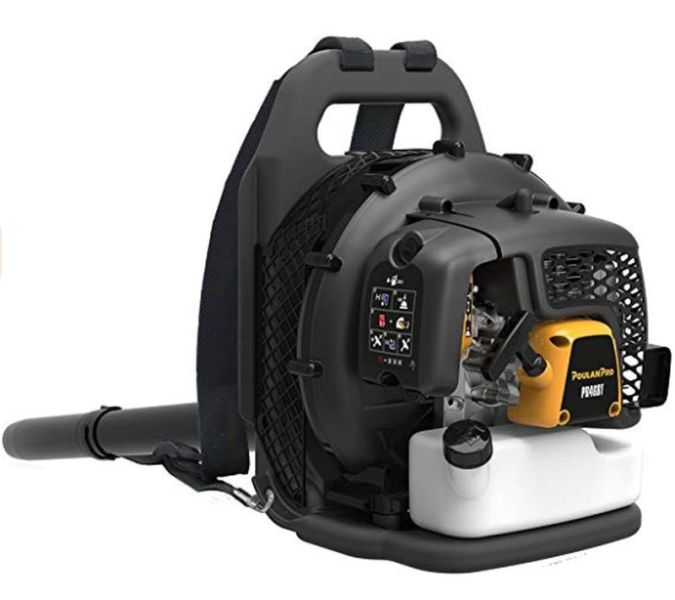 Backpack blowers and noise go hand in hand. The users have to wear special earmuffs most of the time to circumvent the excessive noise. Some users also go for Backpack blower silencers to reduce the noise. Backpack blowers can be a cause of noise pollution if they are operated unnecessarily. Before you buy a Backpack blower, make sure that the manufacturer states the noise levels to be in safe limit otherwise they can damage your hearing ability.
Article Submitted By Community Writer