Car manufacturers are coming out with futuristic models that will spearhead the green movement in the coming years. Here are seven of those models you definitely need to look out for in the near future.
The Lexus LF-C2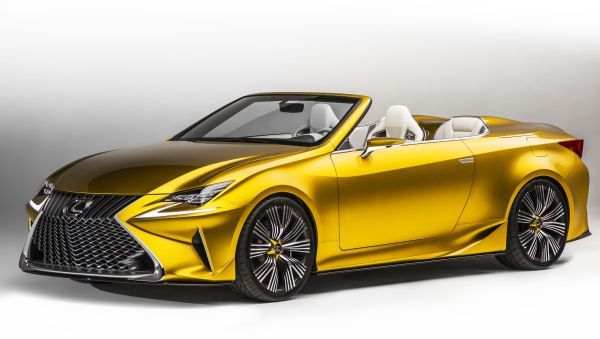 Toyota Motors revealed its futuristic Lexus LF-C2 prototype at the Los Angeles Motor Show. Based on the RC-F coupe, the vehicle is designed as a 4-seater roadster complete with a large Lexus upfront spindle grille, LED headlamps and the trademark Lexus mark. Available in golden shade, the prototype is spacious enough for all of its occupants and even has a yellow streak to bisect the cabin space into two areas.
The MINI City Surfer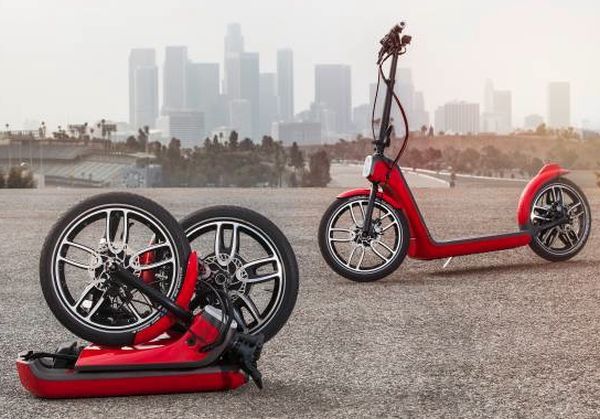 BMW revealed its futuristic MINI City Surfer, which is an electric foldable kick scooter that can reach top speeds of 25 km/h. A hub motor located inside the rear wheel operates the scooter, and does not switch off unless you let it achieve minimum speed via a thumb-operated accelerator. Great for urban areas, the MINI City Surfer can travel up to 25 km on lithium ion batteries and uses an impressive brake energy regeneration system for optimal performance. The best part of it all? You can simply fold the scooter and place it inside your car's trunk after use.
The Chaparral 2X Vision Gran Turismo Concept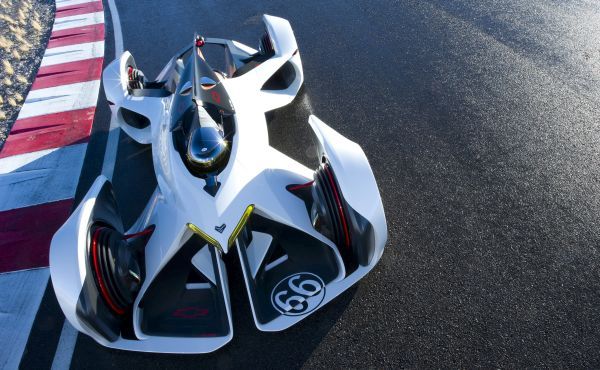 Designed by Chevrolet, this futuristic green concept car adapts the Vision Gran Turismo 6 project effortlessly, with many claiming it to be a flawless interpretation of the ultimate car. The model has impressive features like laser technology based on propulsion system as well as driver adjustable aerodynamics. The model can reach top speeds of up to 100 km/h in just about 1.5 seconds and uses a 671 kW battery to product 900 hp of peak power. The designer claim that driving the Chaparral 2X Vision Gran Turismo Concept is akin to flying very close to the ground.
Google Driverless Car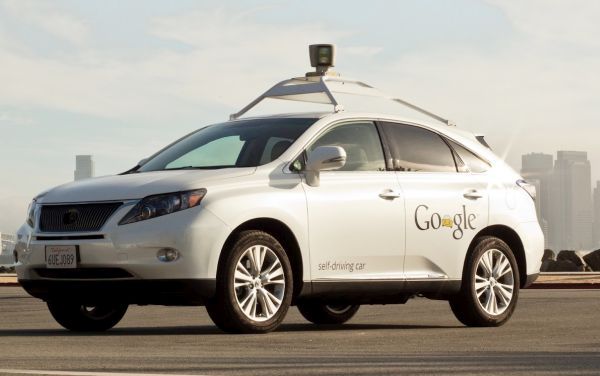 Everyone thought that driverless cars would make their entrance only somewhere in 2050 or so. But Google surprised everyone by launching its driverless car last year. The self-driving model comes with a cute outer design that is equally efficient inside as well. In addition to hands-free driving, the car would help you save plenty on gas.
The C-Max Solar Energi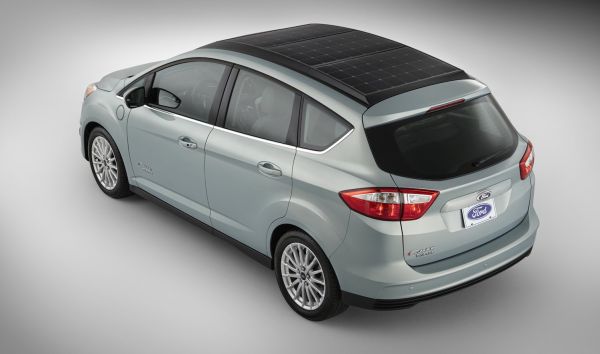 Designed by Ford, this futuristic car model uses electricity generated by solar panels attached to the roof that powers its batteries. And if you think opting for a green car would force you to compromise on style, think again. The C-Max Solar Energi definitely scores plenty in the style department, more so that you can't wait to show it to everyone.
The Marti Jetpack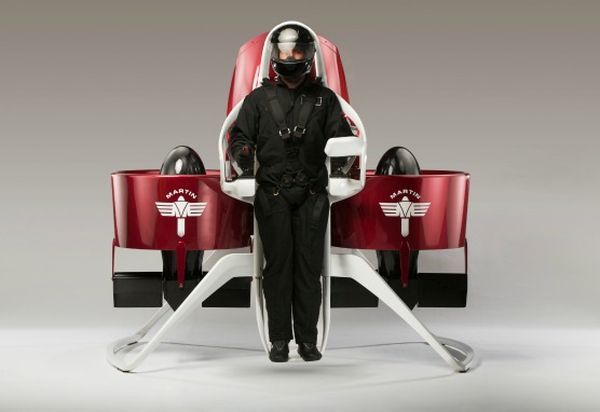 Remember the movie 'The Rocketeer' where we were treated to one of the first examples of a jet pack? Ever since then, a lot of firms have tried designing transportation modules based on these jet packs. A New Zealand based company recently announced the launch of its Martin Jetpack model that can reach speeds of about 46 mph at optimal performance. The device is almost ready for the markets and will enjoy a commercial release later this year.
The Terrafugia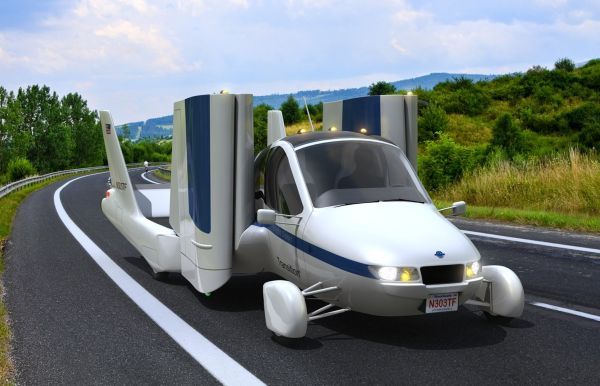 After jet packs, the next possible option you would think of is definitely a flying car. Well, a company in Woburn, MA has come up with the Terrafugia, which is both sky and street legal. The transition model is a hybrid electric flying car that can both ride on the road and fly in the air with ease. Talk about just taking off when the road gets a bit congested to travel on.
Summary
The future is definitely here. These futuristic green concept cars would definitely make an impact in the industry and are surely here to stay for years to come.