The healthcare industry is unique in many senses. It's complex, challenging, highly regulated, and ever-changing.  But when you look at it from an outside perspective, it becomes clear that more needs to be done to make the industry green and sustainable.
Painting the Healthcare Industry Green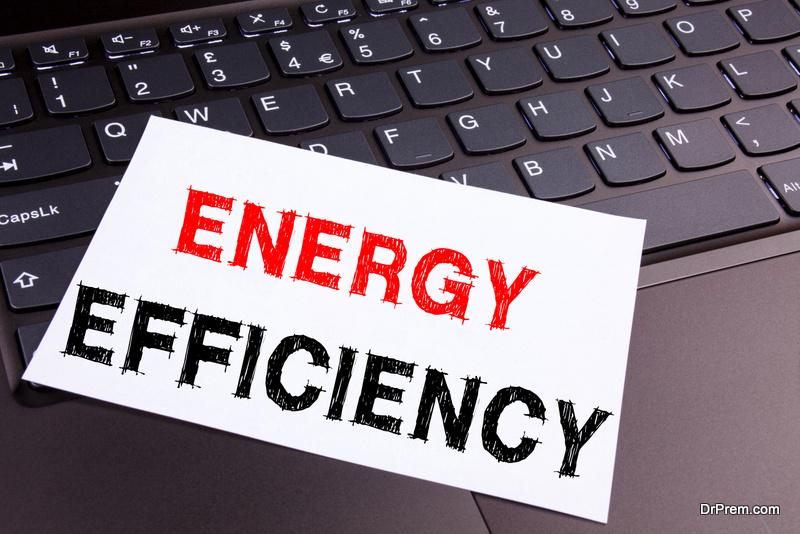 According to the U.S. Department of Energy, healthcare organizations spend more than $6.5 billion on energy each year – an amount that's increasing to meet evolving patient needs. But what if healthcare facilities could reduce their energy expenditures and simultaneously provide the quality care that patients need to be healthy? Believe it or not, it's possible.
Presently, the average U.S. hospital pays $3 per square foot in energy costs each year. But by moving in a more energy efficient and environmentally friendly direction, it's possible to get by at less than $2.50 per square foot (or even lower than $1.50 in some cases).
The question is, how? How do healthcare facilities implement energy-saving strategies without having a negative impact on patient care or safety? Well, let's take a look:
1.     Clear Goals
According to the 2015 Health Facilities Management Sustainable Operations Survey, 69 percent of hospitals track energy use. However, just 37 percent include performance metrics as part of their tracking. Less than half set and monitor energy use targets. This is a troubling trend, but it also represents an opportunity for growth.
In order to become greener, hospitals need to set clear goals and identify key metrics that will help them reach these goals. In many situations, this simple act will produce a noticeable change.
2.     Waste Reduction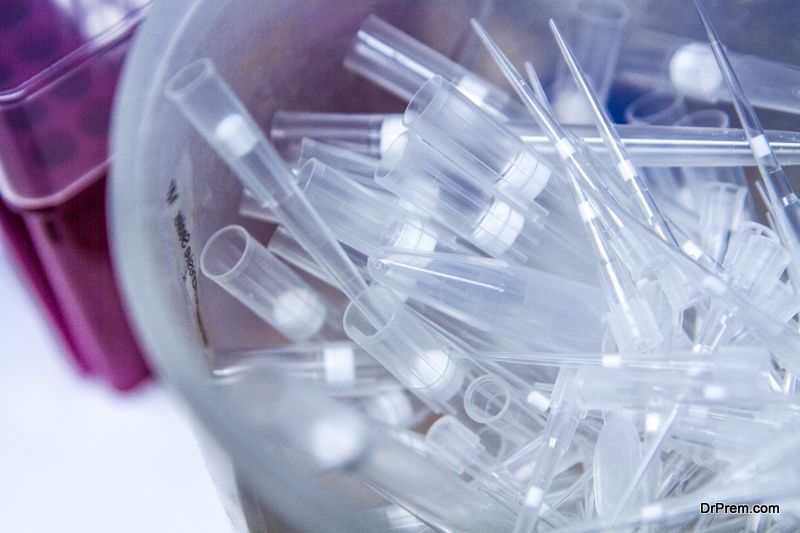 The need for sanitary environments and clean supplies means hospitals produce a lot of waste. Some of this waste is unavoidable. But there are also opportunities for reducing waste and implementing reusable materials and supplies.
In a recent study of a 1,250-bed acute-care trust, one facility was able to reduce carbon emissions by 86 percent by implementing reusable sharps containers. This just goes to show how much opportunity there is for improvement.
3.     Clean Electricity
The pursuit of clean energy is something that large healthcare organizations have been working towards for years. And at the Global Climate Action Summit, 1,200 health facilities recently made a commitment to take steps towards adopting 100 percent renewable electricity in the near future.
As more healthcare institutions make the move towards clean electricity, others will follow suit. The positive impact will be felt for years to come.
4.     Healthier Foods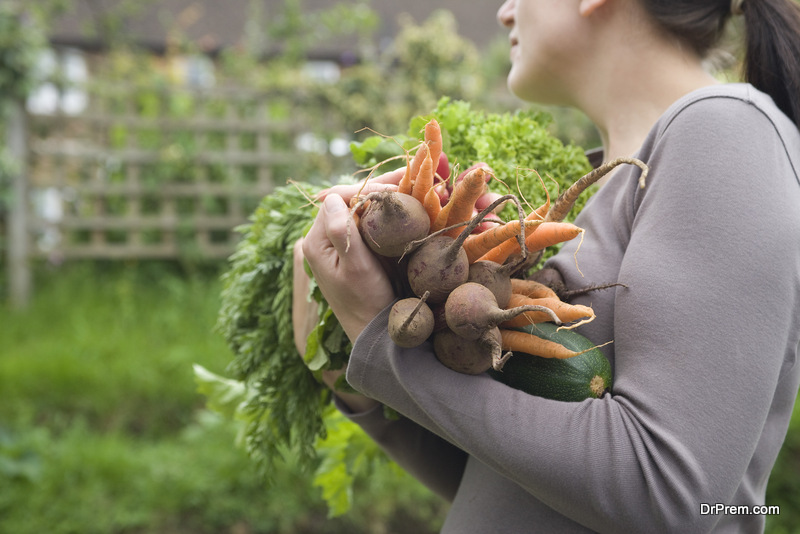 From a very practical point of view, hospitals and healthcare facilities can promote greener habits by serving healthier foods that are locally and sustainably sourced. This is something facilities like the New York University Langone Medical Center in Manhattan are already doing successfully. More facilities will use this as a model moving forward.
5.     Shared Ideas
The healthcare industry is highly competitive. Hospitals spend a lot of time and money on improving rankings and getting ahead. But there's also something to be said for sharing ideas that better the environment.
"The best defense hospitals and healthcare providers may have in the war against waste may actually be one another," Melissa Wirkus writes for AMN Healthcare. "Sharing best practices and learning from other facilities is one of the most effective ways to get started on implementing green initiatives."
Wirkus references Practice Greenhealth's Greening the Operating Room initiative, which – since its inception in 2010 – has connected more than 160 hospitals to help share successful methods for greener and more efficient operating rooms.
Pushing Healthcare Forward
With the amount of money healthcare facilities spend on energy each year, it only makes sense that we spend more time thinking about energy efficiency and environmental sustainability. Because not only does it have a positive impact on society, but it also significantly improves the bottom line. Is 2019 the year that the healthcare industry takes significant strides towards becoming greener? The opportunity certainly exists.
Article Submitted By Community Writer