Air pollution has reached new dangerously high levels. It causes many respiratory problems, forcing people to wear anti-pollution masks when they go outside. It has become a point of concern for governments and individuals. However, some brilliant inventions by these young girls have the potential to reduce pollution. Their inventions can help to lessen global warming, conserve energy and fossil fuels as well. The latest gadgets, invented by genius minds, can make a positive impact on the environment without causing any more air pollution. Here are a few of them:
Bicycle propelled by air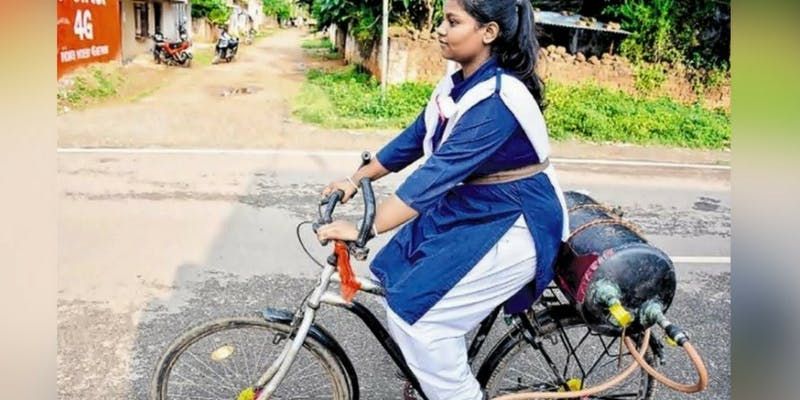 Image Source : yourstory.com
A 14-year old girl from Rourkela, Tejaswini Priyadarshini, has invented a cycle that does not require any pedals to run. Instead of using manpower, the cycle runs on compressed air, filled in a cylinder that is fitted onto the cycle. The cycle can reach a speed of 40 km in an hour. This bicycle costs only 10 rupees. This amazing cycle can be a really useful mode of transport in the city, since does not cause any pollution at all. 
Eco-friendly washing machine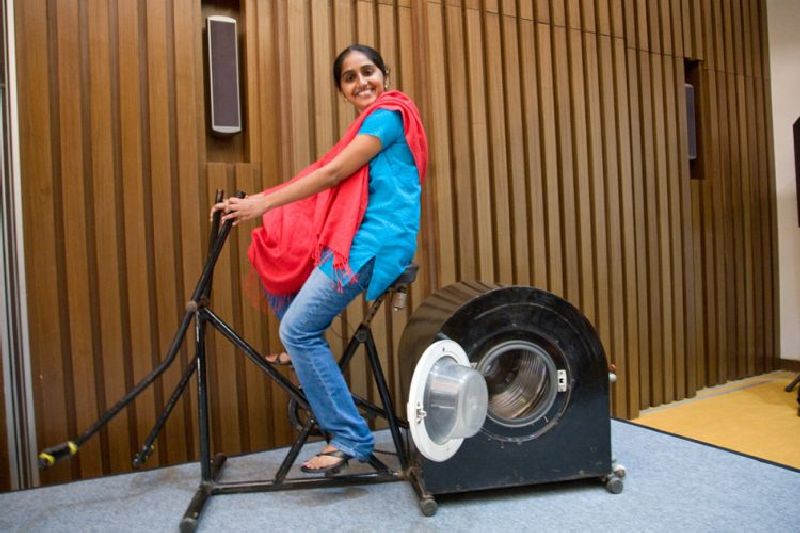 There are washing machines in every urban home these days, which consume a lot of electricity. To make the washing machines even more accessible for people in rural areas, and to provide an eco-friendly option to urban dwellers, Remya Jose has invented a washing machine which is operated by pushing pedals. She won a National Award at the age of 18 for her invention.
Lily Born's eco-friendly spill proof cup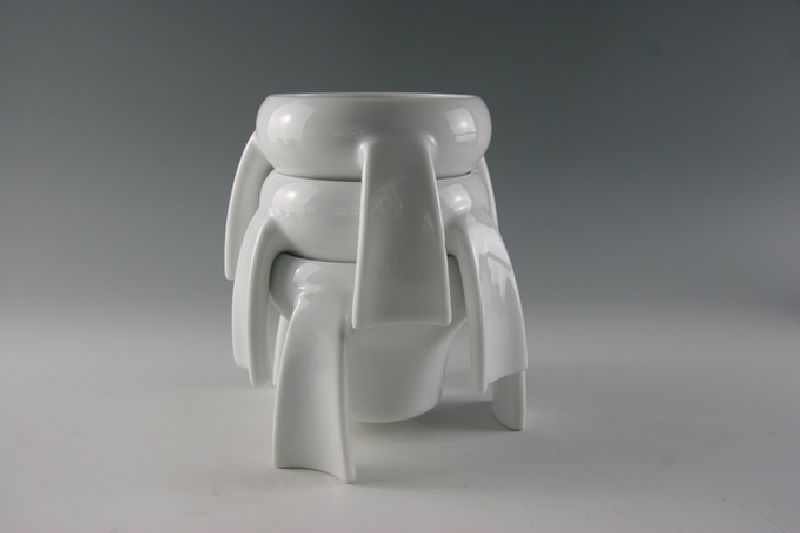 Lily Born from Chicago created the spill proof cup, to help her grandfather suffering from Parkinson's disease. The cup, called the Kangaroo Cup, is made from plastic free of plastic, and is very easy to stock. This little invention can make the life of Parkinson's sufferers easier, and the BPA free plastic will be easy on the environment too.
Flashlights powered by body heat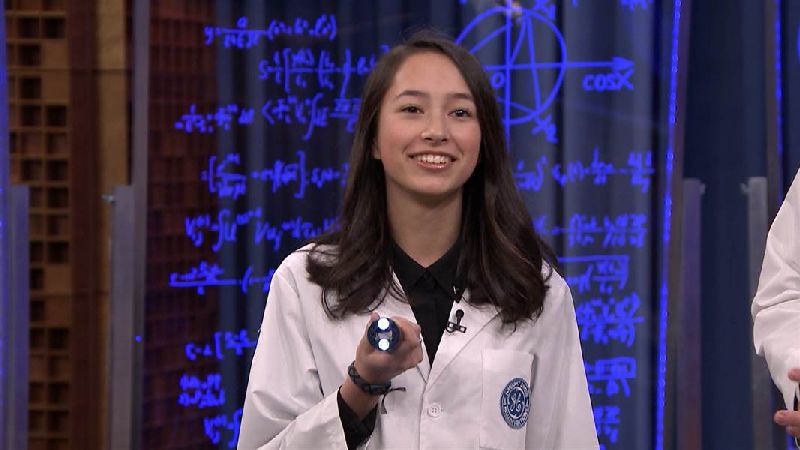 Image Source : nbcnews.com
When Ann Makosinski learnt that her Filipino friend is unable to progress in studies due to lack of electricity in her house, she wanted to help her. Ann kept working on various experiments till she invented the 'Hollow flashlight'. This torch runs with the heat emitted from one's hands. She won the Google Science Fair prize in 2013 and went on to work on a body heat powered head lamp. 
Pollution meter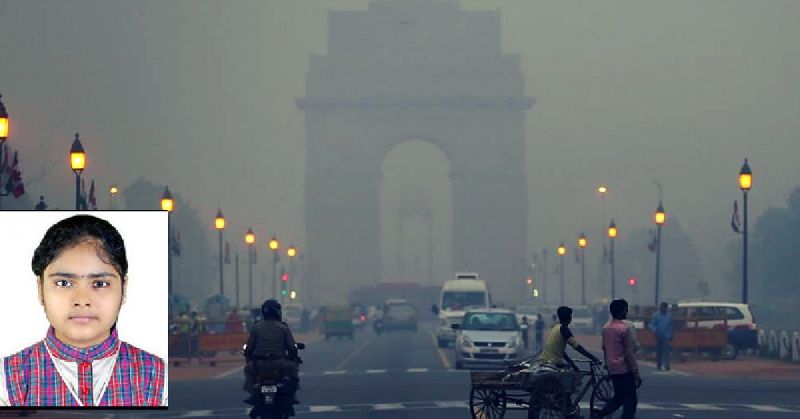 Image Source : thebetterindia.com
Priyanka Panda, from Bhubaneshwar, won the IGNITE award in 2016 for her innovation. She invented a monitor which can be installed near the odometer. The monitor will let alert the motorists when they are wasting fuel as well as causing air pollution. She hopes car manufacturers will pick up this idea and her invention will help to reduce air pollution.
Plastic to bio-fuel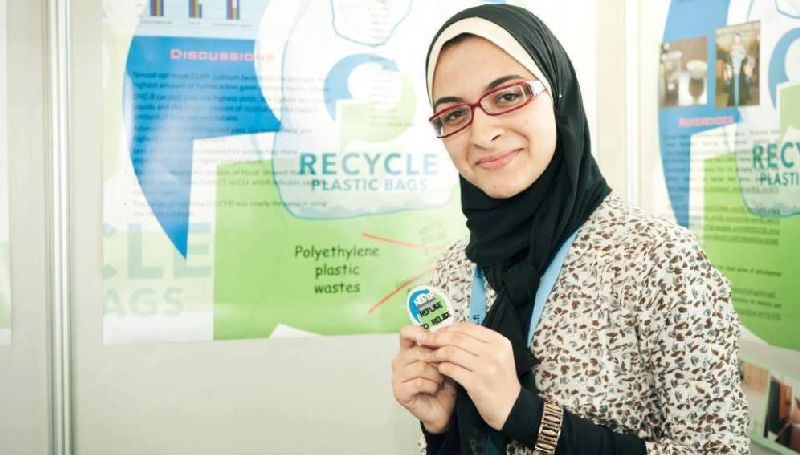 Image Source : scidev.net
Azza Abdel Hamid Faiad from Alexandria in Egypt is a budding chemist who made news by converting plastics into bio-fuel. She did this by using a cost effective catalyst. She made this breakthrough in 2011, and has been working to implement her discovery on a bigger scale.
30 seconds phone charger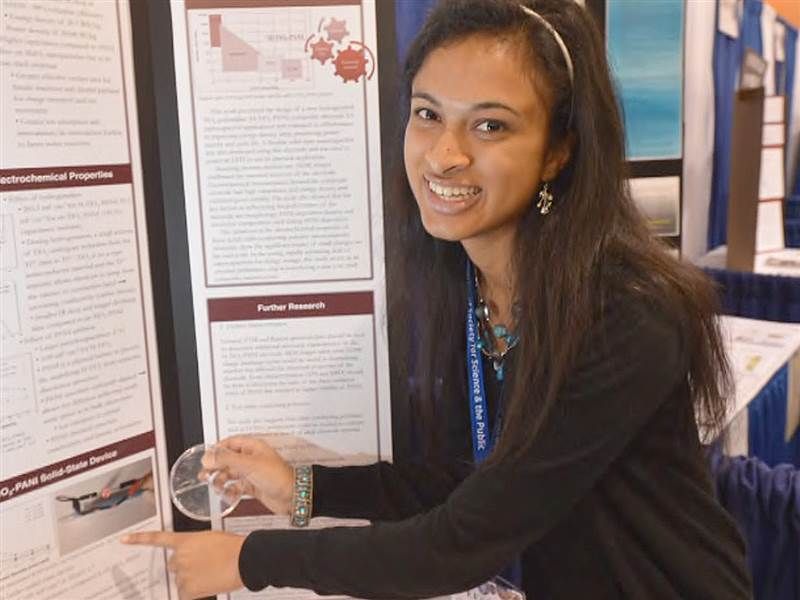 Image Source : nbcnews.com
Eesha Khare from Saratoga in California was inspired to come up with a solution to charge cell batteries in urgent situations. She invented a miniature energy storing device which can fit within mobile phone batteries to give them a quick boost. She used nanotechnology to maximize the surface area of the device, so that the phones could be charged fully in just 20-30 seconds.
Low cost purifier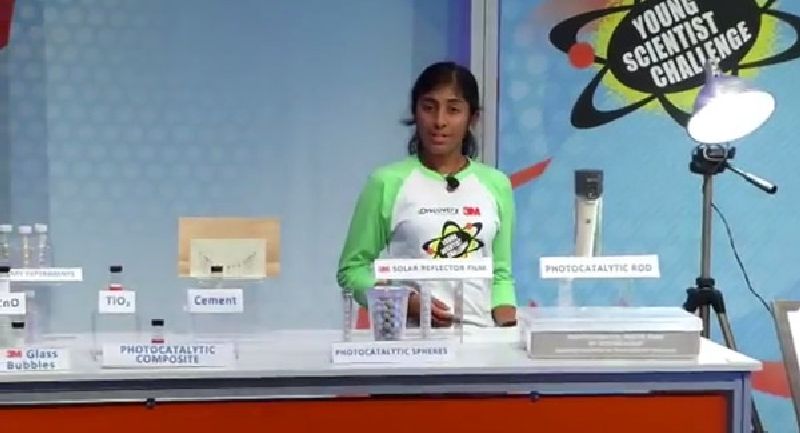 Image Source : thextraordinary.org
Deepika Kurup was very moved by the sight of children who had no access to clean drinking water. She developed an ingenious water purification system which is powered by solar electricity, and purifies water with a help of a highly effective chemical reaction which kills bacteria in the water.
Banana peel plastic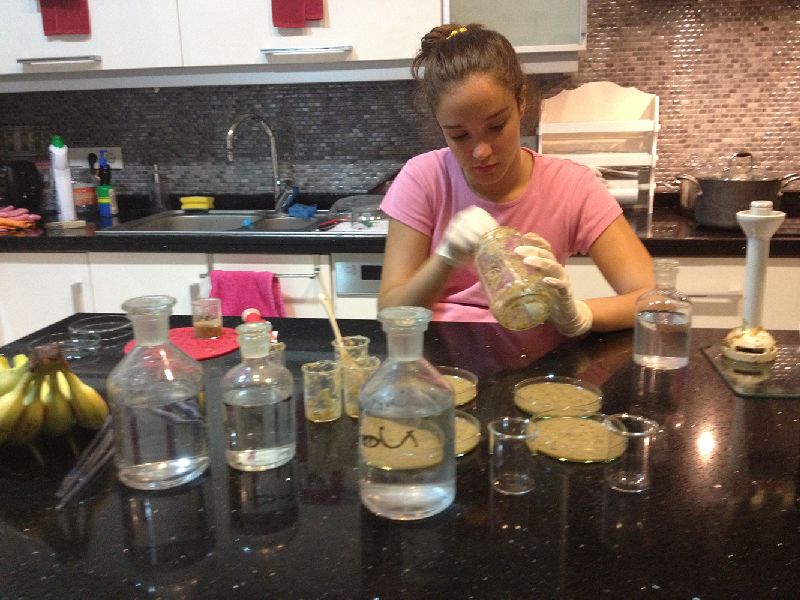 Image Source : cdn1.kidsdiscover.com
There is no question that plastic is one of the major pollutants globally; yet we cannot do without this very versatile material. Elif Bilgin's incredible invention – creating eco-friendly plastic from the cellulose and starch present in banana peels. Her winning formula could be a game changer in the way that plastic is produced and disposed of.
Young scientists are working on inventions that can reduce pollution, are cost effective and conserve fossil fuels too. These inventions, when applied on a large scale, will definitely have a positive impact on the environment and help to reduce global warming.