Hobbies are the things you enjoy doing in your free time. Avid gardeners can work and talk about their hobby till the cows come home. Let's look at how an interest in landscaping and lawns can become a seven figure business.
Cultivate an encyclopedic knowledge of things lawn-related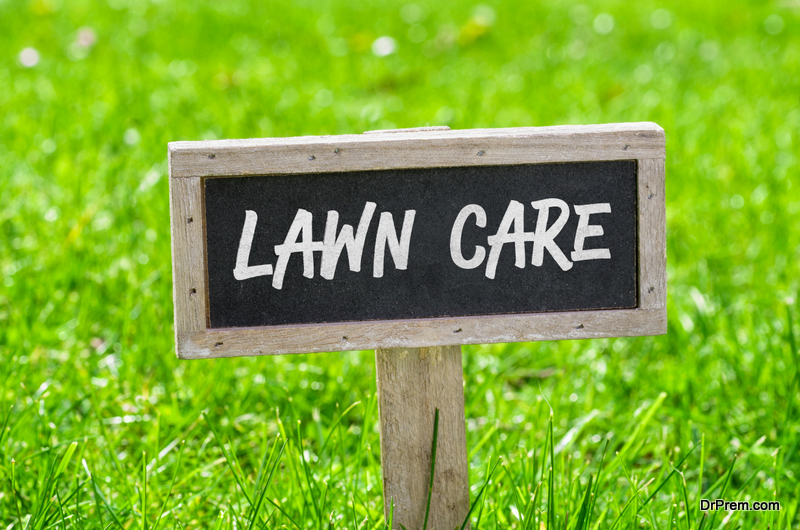 Read up on lawn care and get professional accreditation about lawns and landscaping. Having the right information is a most powerful tool in all businesses. When you are an authority on landscaping and lawns, people will defer to your expert opinion.
Plan your business model
Modern businesses are very aware of the power of social media can wield to influence their work. You need your business to generate positive reviews like Forth Worth Lawn Mowing Services receives, and grow your customer base.
Some relevant considerations include: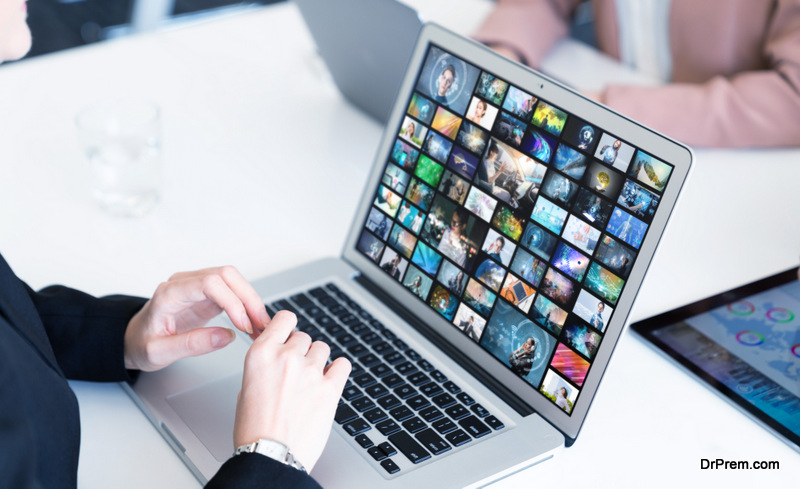 The type and quality of media that will come into play, e.g. pictures, videos, audio, etc.
Will you have weekly, monthly and seasonal interactions?
Are you offering advisory consultations and maintenance service teams?
How many service branches will you have in the various planting zones?
What are your strategies to stay relevant? Customer care? Social media? Celebrity endorsements?
Will you have show gardens?
What organic solutions can you share that are available in the different planting zones?
Phone Solutions
Smart devices make our lives convenient and help us to resolve problems in our homes and businesses. Customers who own several properties, holiday homes and seasonal businesses will relish the idea of having the control of their lawns in the palms of their hands.
Designing an app that gives gardening tips will increase your customers' satisfaction. They will access their solutions from your app and make informed decisions on how best to resolve their problems.
Networking with other enthusiasts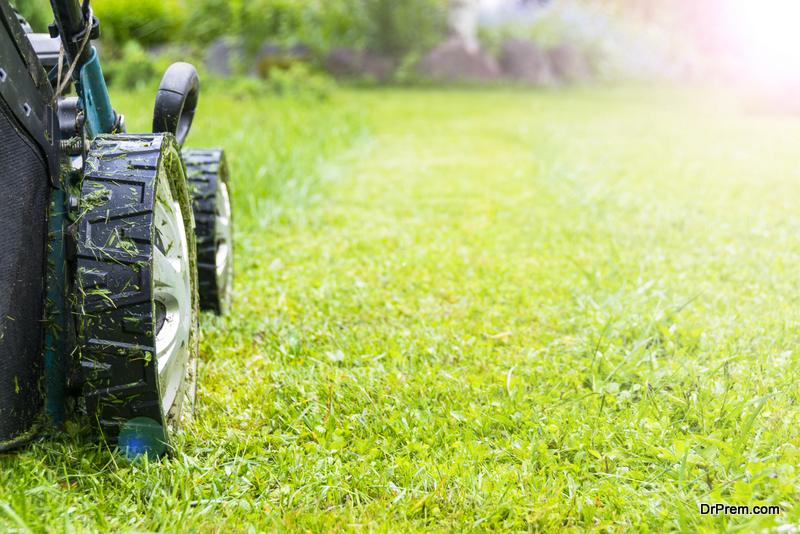 There are many different players who are passionate about landscaping and lawn maintenance. Develop a network in the field of landscaping. Experts and scientists are able to update your knowledge in a manner that will keep you relevant. For e.g. agriculturalists, native folklore experts, seed developers, organic gardeners, climate professionals and scientists.
You will find that there are other landscape experts in the planting zones whose local knowledge will a great asset to your business.
'Free extras'
Customers satisfaction increases when they think that they are getting extras at no cost. An increase in satisfaction will make them loyal customers and sources of referral. The free extras could be marketing and public relations gimmicks. Extras such as a daily tip, podcasts, etc. You could consider having periodic contests where customers judge each other for lawn solutions, or media contributions.
Conclusion
You can turn your passion for landscaping into a successful business by educating yourself as much possible in gardening. After designing a business model, you need to start building up your business with the right resources. When you plant the right seeds, you can sit back and watch your business grow and preempt weeds from choking your effort.
Article Submitted By Community Writer