Green electric bicycles are innovative and they seem to possess the power of changing the way we commute. Almost all vehicles use non-renewable fuels. Whenever fossil fuels are burnt harmful carbon dioxide and carbon monoxide are produced. These gases mix with the environment and pollute the atmosphere of earth. The more we use fossil fuel powered vehicles the more pollutants will mix with the air.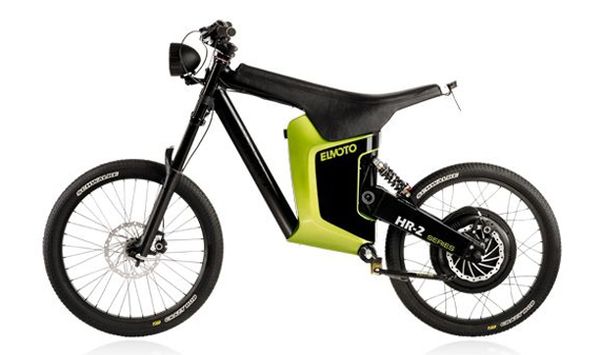 Electric bicycles can probably change the scenario. It is getting positive reviews from expert technicians and recently Consumer Product Safety Commission has acknowledged it as a type of bicycle. It is no doubt a great achievement for the green electric bicycle manufacturers.
The Consumer Product Safety Commission has set some rules. According to them, only the green electric bicycles with 1Hp or less total propulsive power and 20Mph highest speed will be considered a bicycle.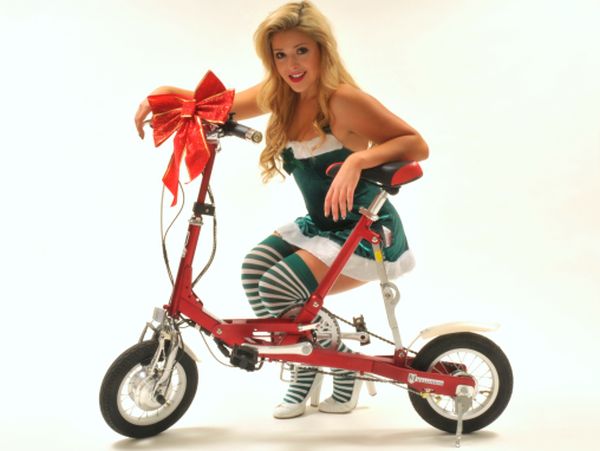 The green electric bicycles are convenient because they run faster than the general bicycles used till date. They save you time and help you reach your destination faster.
At the same time, they keep your carbon emission rates low. These eco-friendly bicycles are slowly becoming available in different avatars. More companies are now recognizing the potential of green electric bicycles and showing interest in producing their own range of these types of vehicles.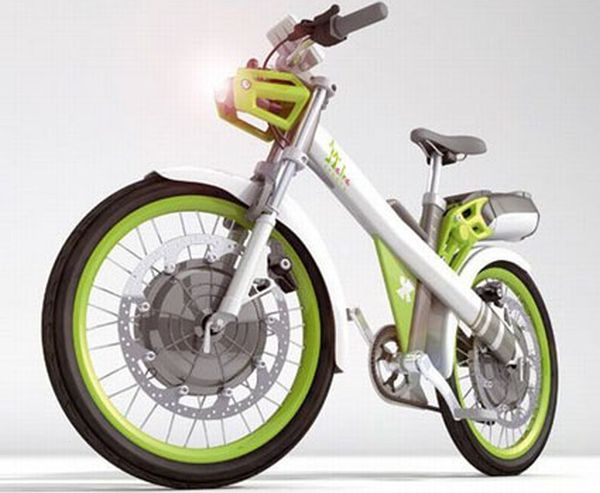 Students who live in dorms often find it a challenge to park their bicycles in a safe and protected area. The electric folding bicycles can solve their dilemma.
This type of electric bicycles is fast gaining popularity among youngsters. You can fold and keep them at any convenient place. You can keep such a vehicle even in your dorm room.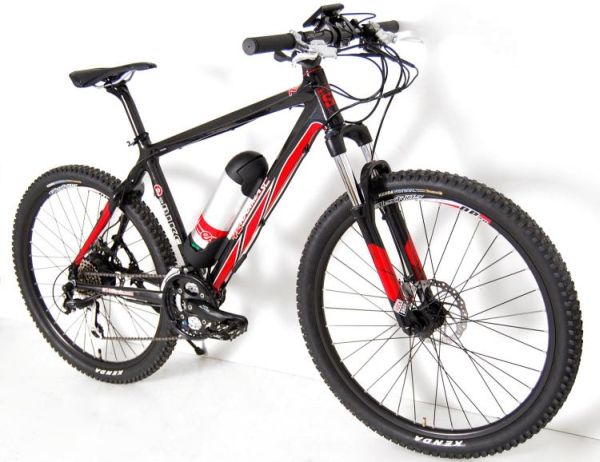 For the modern generation portability and flexibility are two important criteria when it comes to choosing vehicle. The folding electric bicycles offer great flexibility to the young generation. They are available in a wide range of colors and designs. The electric bicycles are pocket friendly.
The excessive price of petrol and diesel is a bother. Electric bicycles are affordable and a $25 worth charge will let you cover 5,000 miles of distance. People are also opting for the electric scooters. They are also green modes of transport.