When choosing a new apartment home, there are a lot of factors to keep in mind—the location, your budget, the number of rooms, whether it is pet-friendly, and more. You also need to check Austin market trends to be aware of the current rental prices in the city. You may not think about or even know how to look for an apartment that is eco-friendly, but it can make all of the difference for your budget, your quality of life, and the planet. The following tips will help ensure your new apartment meets important environmental standards and isn't just scraping by one co-buzzwords.
Solar Technology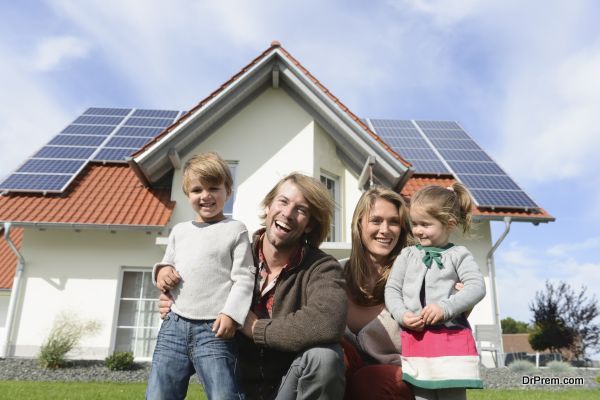 Solar panels should be mandatory, and with today's innovations, the long-term benefits far outweigh the cost. The panels can be installed on any parking garage or apartment roof to maximize exposure without taking up useable space.
Alternative Transportation
If an apartment can't put in the effort to add in bicycle storage facilities, bike rentals, or other non-automobile incentives, they clearly don't have the environment in mind. In big cities, electronic vehicle charging stations should also be available.
Water Conservation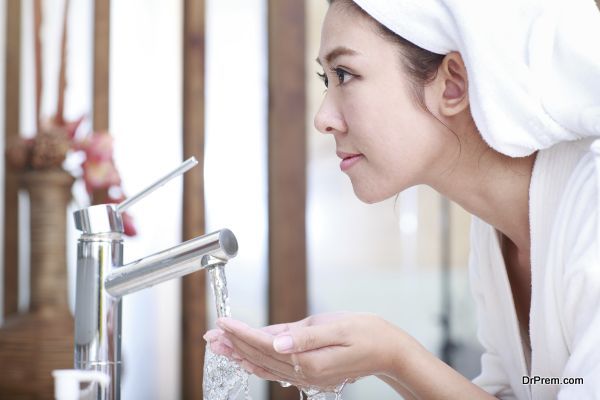 Water efficiency is where we separate the eco-friendly pretenders and contenders. Every sink and bathtub should have low-flow faucets installed. Add in low-flow shower-heads and toilets to cut water use almost in half. Landscaping measures can be taken as well by installing sensor-powered irrigation and watering systems or rainwater collecting mechanisms.
Wide Open Spaces
If an apartment says they are green but doesn't have a pet-park or pet area, a community or rooftop garden, or green grassy areas and bike trails, they aren't doing the environment justice. Planting trees and flowers is an easy way to help prevent pollution and increase air quality, so any eco-friendly apartment should boast a beautiful array of plant-life.
Recycling Programs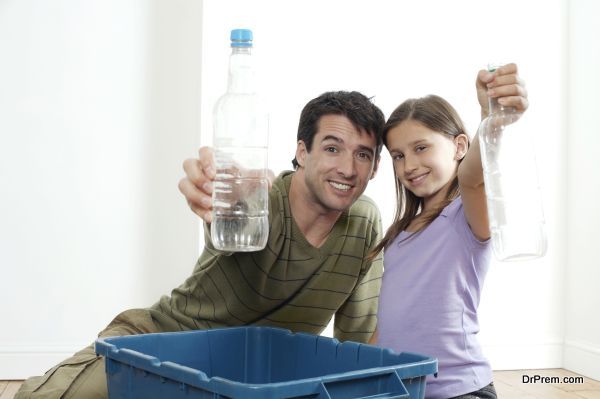 Recycling in an apartment plays a huge role, especially in an upscale apartment with a large number of tenants. The program should be promoted within the apartment community, and the process should be quick and easy with recycling receptacles conveniently located. In addition, green products should be used frequently. For example, non-toxic materials should be used for cleaning and maintenance, and recycled paper and plastic products should be used wherever possible.
Article Submitted By Community Writer