If you have chosen to move your family to Germany, for work or personal reasons, you should know that you can get help, in order to render your new home more energy efficient, if it needs to be. European countries are aiding home owners to raise the energy efficiency level of their property, so that they can save on gas and electricity, which helps the whole population, in the end. Here is how it works.
Germany is looking to improve Energy Efficiency in Buildings
Europe is going through an energy crisis, right now, thanks to the war in Ukraine. But many of the countries in the region have started energy efficiency home programmes years ago, already. In the case of the German government, it is looking for its country to become climate-neutral by the year 2050. And so they are looking for solutions to help its population raise the energy efficiency level of their own home, since this is the only way that the country will be able to arrive to its goal. They are providing extra funds for new houses to be built to higher energy standards. They are also helping out homebuilders and developers to reconstruct buildings that are not up to these standards, yet. The reason is simple to understand: It is buildings that consume one-third of the energy in Germany. Therefore, it is one clear lane where it is possible to optimize. This could definitely apply to your new home. But before you get to this point, here is a checklist of things that you need to take care of, if you are moving to Germany from the UK.
What is the Federal Funding for Efficient Buildings Programme?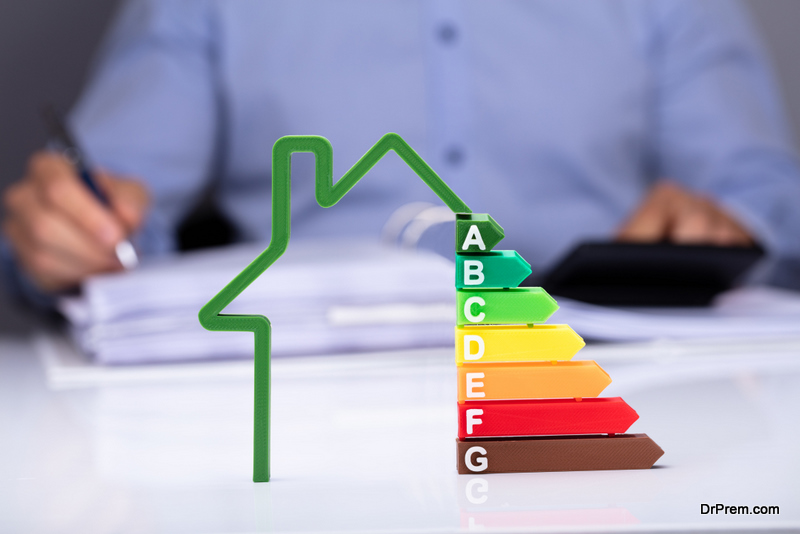 It is the federal government in Germany that manages the programme which helps citizens and construction companies, in their quest to raise the energy efficiency of their buildings. It is called the Federal Funding for Efficient Buildings programme and it separates in three categories. The first is for residential buildings and the second for non-residential ones. The third is for individual measures, which means that the renovations to be done will not affect the whole structure of the building, but only a part, which is meant to help save energy. These projects can be about windows, doors or roof insulation, as examples. This programme exists since January 2021, and is still in place today. It is available to anyone who owns a house on German soil, including home owners who are not German.
How You can apply to the Programme
Germany is a modern, efficient country. This programme is easy to get access to, as everything is being done online. You can apply for the funding and see the status of your demand as it goes through approval, through one single application. If you are already in Germany, you may want to ask for expert advice, before you send your request in. This way, they can tell you everything that you can fit into the programme and define precisely which energy problems your home suffers from. Otherwise, just head to the website of the Federal Office for Economic and Export Control (in German: "BEG Förderung"), and submit the application by yourself. However, do not start the work before you get an acceptance, or else you could lose your funding.
Article Submitted By Community Writer