There are many ways in how you can travel with a lesser impact on the environment. These eco-friendly items are a must-have the next time you travel.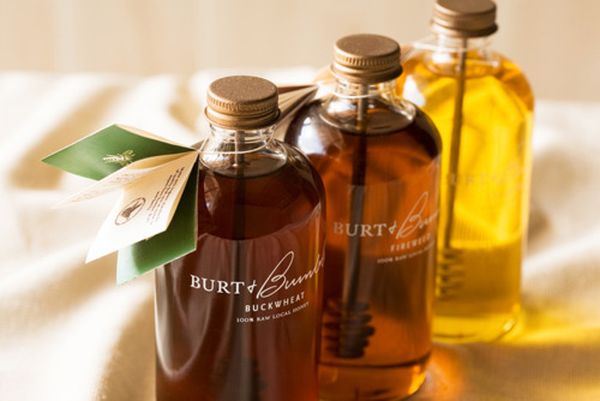 Toiletries and Sanitary Items
If you need to wash your clothes, save water and electricity by hand washing and line drying them. Bring along a sink plug, detergent and a clothesline.If you are looking for sanitary items that you won't be constantly throwing away and filling up landfills then the Diva Cup is perfect for you so are sea sponges. Purchase refillable bottles so you're not constantly going through travel-sized varieties. GoToobs are BPA free and come with a lifetime warranty and Pitotubes are made of recyclable, shatterproof plastic.
In terms of toiletries, there are plenty of options for environmentally-friendly products.  Lush products include solid shampoo and perfume, that are made from organic fruits and vegetables and use as little packaging as possible, and do not test on animals.
Burt's Bees makes sustainable products from beeswax and other natural ingredients. They sell their lip balms, as well as body washes, face cleansers and lotions. Tom's of Maine makes natural toothpaste, deodorant and other oral hygiene products.
Dr. Bronner's product, the Magic Soaps are made using vegetable products instead of animal fats and are biodegradable. The organic products are made using sustainable farming practices, making your soaps and shampoos even more eco-friendly. Try Aroamas solid perfumes, which are made using only coconut oil, beeswax and fragrance oil.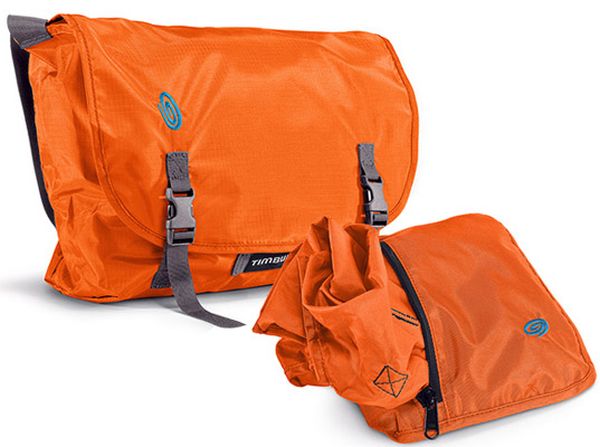 Recyclable and Reusable Items
Timbuk2 bags are made with environmentally sound materials and even recycle bags that you no longer use. The fabric and liner are also made from recycled PET plastic.
Traveling with a water bottle is another way to stay green. Bobble makes filtered water bottles that are both made from recycled materials and can be recycled. Kleen Kanteen is another company that produces eco-friendly water bottles.
If you frequently drink coffee or other warm beverages when you travel, invest in a reusable coffee mug that you can bring to coffee shops when you take it to go.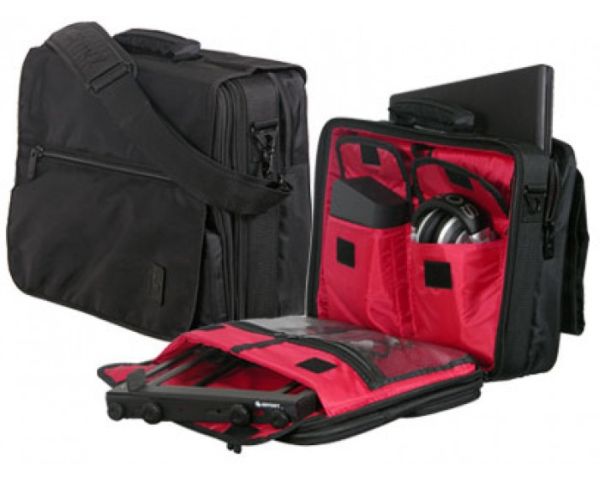 Chargers, Tech Gear and The Rest
Electronics have a low shelf life. Try solar chargers, which can cost less than $50, for that extra life when you don't have access to an outlet.
Treat yourself to a bamboo eye mask and blanket set made by PB Travel. It's silky soft and hypo-allergenic, lulling you off to sleep.
When you start to record your travel experiences, note them down in a recycled travel journal from Ecosystem, which creates hard bound journals from recycled paper.