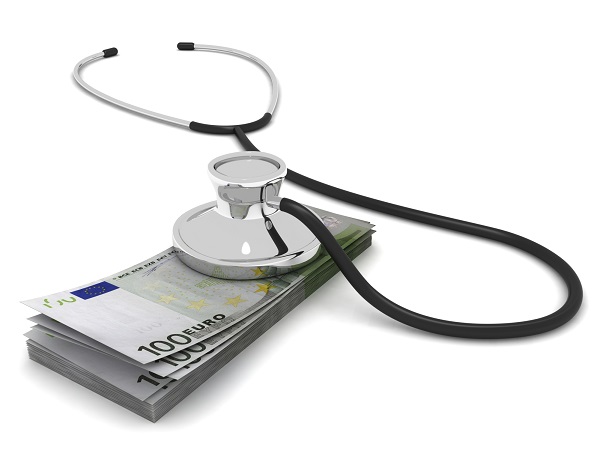 Now Health International  is a global provider of international health care insurance, with regional service centers located in the United Kingdom, Shanghai, Hong Kong and Dubai. The company has its headquarters in Hong Kong, and aims to provide peerless service for its clients, which includes easily accessible local knowledge about claims brought about by relevant information, user-friendly tools and an extremely fast response service.
Expatriate health insurance  has become a norm for families working or living abroad, allowing them to get easy and quick access to the best healthcare services whenever and wherever they need them. Now Health International has slowly grown to become one of the frontrunners in the healthcare industry for providing comprehensive as well as beneficial expatriate health care plans for customers.
The different health care plans offered by Now Health International include:
WorldCare Essential: Designed to cover day–patient treatment and in-patient care as and when needed while lowering healthcare costs. Customers can choose to lower their premiums by opting for higher access if they need to claim for infrequent, but high cost visits.
WorldCare Advance: Designed for comprehensive medical care and covers day-patient treatment and in-patient as well as outpatient care. It also covers specialist appointments, GP, physiotherapy and other alternative therapies as well.
WorldCare Excel: is designed to cover day-patient treatment, in-patient as well as outpatient care, including routine as well as complex dental care after a waiting period of 9 months. It generally offers higher benefits than WorldCare Advance.
WorldCare Apex: is designed to provide the highest level of cover with high benefits. It includes covers for day-patient treatment, in-patient and outpatient care, routine as well as complex dental care and routine maternity care after a waiting period of 12 months.
The products and services offered by Now Health International are designed to be easily accessible and available for existing as well as new customers. Existing customers can manage their expatriate health insurance plans with user friendly online tools while new customers can get immediate quotes, submit their forms and track their claims whenever and wherever they want via emails and SMS updates. They can also download their plan documents as well as their membership cards (before the original ones arrive).
Payback of claims is also made instant, with eligible claims being processed in less than 5 working days. Customers would also find it very easy to renew their plans when it is time to do so. In addition to all these benefits, the products and services at Now Health International provide customers with access to medical information (Health at Hand) and emergency help (AXA Assistance) 24/7.
Choosing Now Health International for their health care plans would also enable customers to enjoy several other benefits. These include:
Clear, precise information on what is and is not covered.
Extremely quick turnaround times from joining to claiming, with most of them being quoted by the company beforehand.
Continuous cover across several countries (in most cases).
Ethical policies that underline the company's commitment to reduce carbon footprints by minimizing the use of papers.