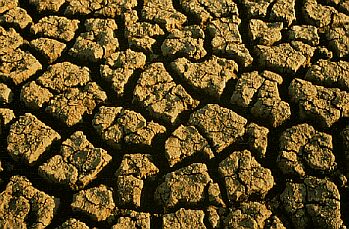 Queensland will become the nation's first to introduce recycled sewage to its drinking water, and the rest of Australia would follow suit as drought threatens water supplies around the nation. A referendum planned for March on the subject was scrapped as Queensland state Premier Peter Beattie took the decision stating it was inevitable considering falling dam levels.
Peter Beattie, the Queensland Premier is quoted to have said:
These are ugly decisions, but you either drink water or you die.There's no choice. It's liquid gold, it's a matter of life and death.
Today the phrase 'liquid Gold' has been recoined for water instead of oil. One sixth of the world's population lacks clean drinking water. More people die of water related diseases than any thing else. Global warming is likely to make this problem more acute. The results are already visible in Australia.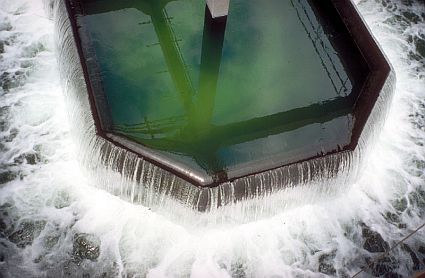 The waste is typically recycled using a combination of reverse osmosis and disinfection with ultraviolet radiation. Through the reverse osmosis process, water is forced through very fine membranes that filter out salts and other matter but let water molecules pass through. For most people tap, recycled and bottled water , all taste the same.

Considering the predicament that will fall upon Australia as per the Intergovernmental Panel on Climate Change, tapping its groundwater and installing desalination plants will not be enough, it will have to recycle sewage. Eventually other countries around the world will have to follow the same.
Via: Times Online