Electricity companies usually offer a customer a choice of payment methods to pay for the electricity that they use and the customer can choose the method that best suits their needs. Tariffs vary according to the payment method selected.
Fixed Monthly Payment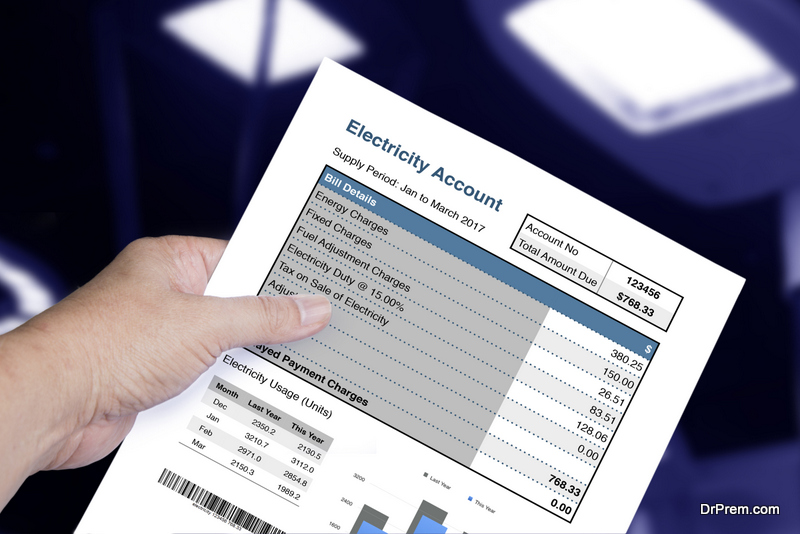 This is often a preferred method by the supplier and suppliers will often offer an attractive tariff as an incentive if customers are prepared to pay in this way. The projected energy cost for the year is calculated then divided into 12 equal monthly payments. Payments can however change throughout the year according to the actual usage and have the potential to go up or to go down.
For example, in the winter, when there is more electricity used, the monthly payment can increase and then decrease again in the summer months. If by chance, you manage to build up a large amount of credit in your account, you can ask for the balance to be transferred back to you.
Homeowners tend to prefer this method of paying as it helps them to budget and they don't have to worry about missed payments as the direct debit amount has been arranged to automatically leave their account each month.
If you want to learn how you can save on your electric bill then read more here.
Variable Direct Debit
This method would allow a customer to pay for the energy that is used at the time. The amount paid will be different for each month and in the winter months the payment will be much larger. The energy supplier would have to be kept up to date with current meter readings.
Quarterly Payment by Direct Debit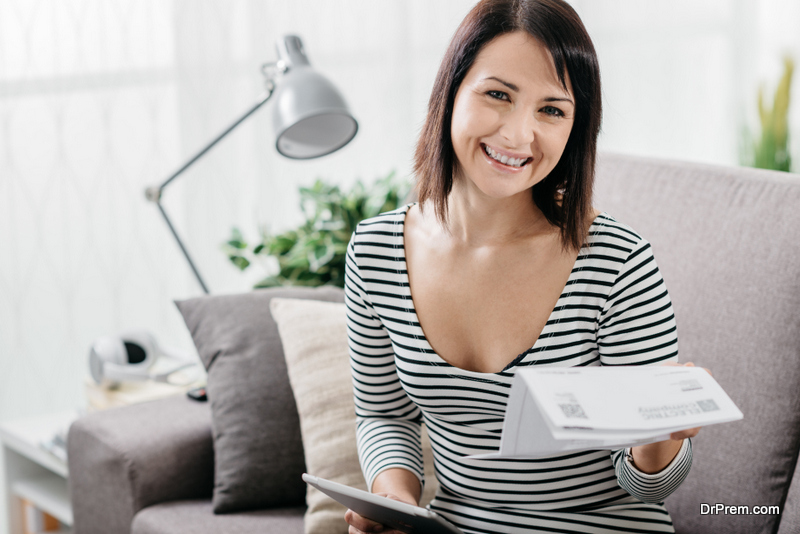 This allows the customer to pay in four installments throughout the year. It can be less popular for some as it can be difficult to find a large lump sum of money at the four different points in the year.
Payment at the Time of the Bill
Some people choose to pay when they receive their quarterly bill. Payment can be made by cash at the post office, by card or by sending a cheque. Again this method requires that large sums of money be found at particular points in the year.
Payment Card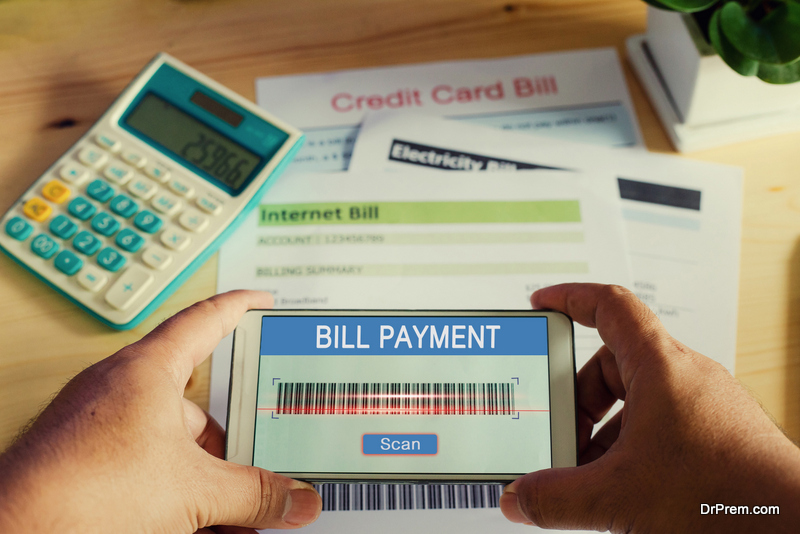 A payment card is a flexible way of paying for your electricity. This allows the customer the flexibility to pay as much or as little as they want as often as they want. Tariffs can be higher for those using this method of payment.
Prepayment Meter
A Prepayment meter allows the customer to pay for electricity in advance and it can be a good way to keep a track of usage. The customer would top up a card or a fob which can then be inserted into the meter. It is generally more expensive to purchase electricity in this way but for some, this is the only option open to them as they may have fallen into debt with the supplier. By asking customers to use the meter, the supplier can adjust the tariff accordingly to allow the debt to be paid back in manageable amounts. Some of the larger companies have an app for their Prepayment customers, allowing them to top up their account online and keep a track of their usage and balance.
Article Submitted By Community Writer