From shedding off their clothes to making hefty donations to protesting against crude oil shipping, celebrities were on fire this year. Being "eco-conscious" has become a deeply held cause embraced by many stars. And why not, when they are quite aware of the fact that the world follows their footsteps. Here are a few celebs and their green initiatives to make this planet a better place to live.
Celeb: Madonna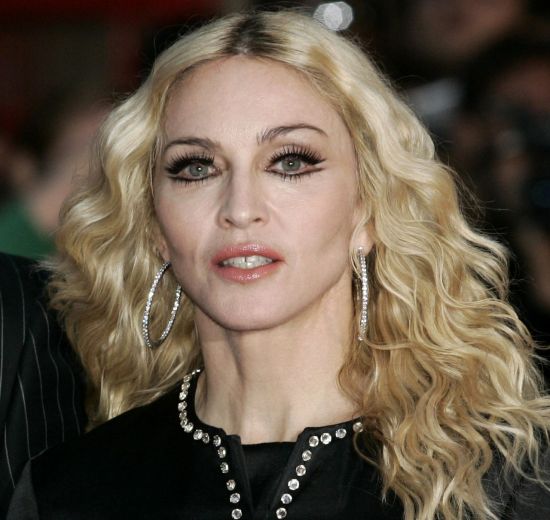 Her green initiative
After making the world sing and dance to her tunes, now the sensational singing star Madonna comes to make her contribution toward the environment. She has joined forces with New York-based Studio MDA to build a solar-powered school for girls in Malawi, Africa. The Academy for Girls Malawi that is being constructed using locally sourced material will flaunt green features like hydraform bricks made from soil and double roofs that create natural ventilation. The project is expected to be completed in 2012 and will accommodate 450 students.
Celeb: Pamela Anderson
Her green initiative
Ever since she heard that there was going to be crude oil shipped out of Vancouver, Canadian actress and former Baywatch star Pamela Anderson decided to do something to stop the risky navigation. So, she joined No Tanks Coalition and filmed an online message for the cause. Last year nearly 29 million barrels of crude oil were exported from Vancouver and looking at that mark cross this year, the star joined the fight to stop Vancouver from becoming a major crude oil export port.
Celeb: Leonardo DiCaprio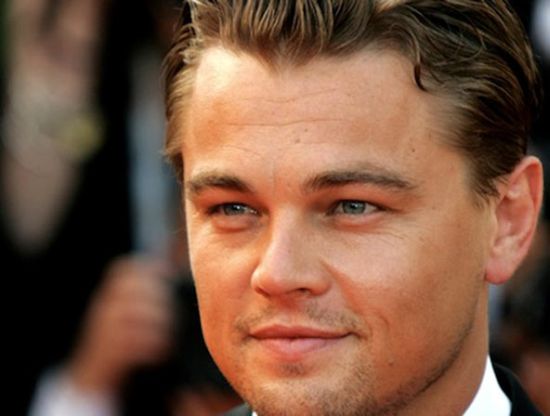 His green initiative
Leonardo DiCaprio, the American actor who is know for his eco-friendly acts has donated US $1 million to the WWF this year in a bid to save wild tigers from extinction. This heartthrob has recently collaborated with WWF to launch the Save Tigers Now campaign, which hopes to mobilize global efforts and resources to save the wild tiger from extinction.
Celeb: Betty White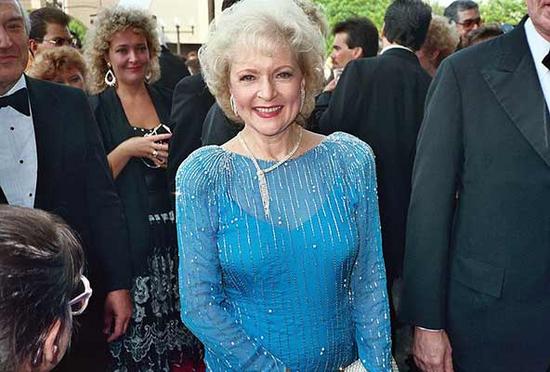 Her green initiative
This popular actress and environmental activist has recently fulfilled her childhood dream of becoming a ranger. She has become a U.S. Forest Service honorary park ranger and hopes to protect the precious trees and wildlife.
This is what she has to say:
Wilderness is harder and harder to find these days on this beautiful planet, and we're abusing our planet to the point of almost no return. In my heart I've been a forest ranger all my life, but now I'm official.
Celeb: Jenny McCarthy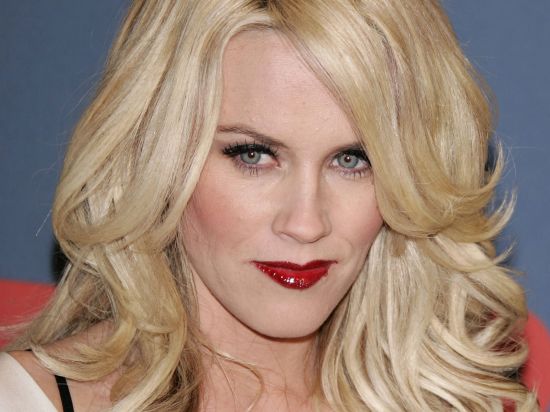 Her green initiative
The American comedian, actress, author and activist Jenny McCarthy has given the world an eco-friendly bedding line this year. Her green product line called "Too Good" will use materials that are non-toxic, 100% recyclable and PVC free. They will have kid-friendly patterns, including animals, sports and teddy bears. Her eco-friendly product line will also include affordable sheets, towels and décor.
Celeb: Emily Deschanel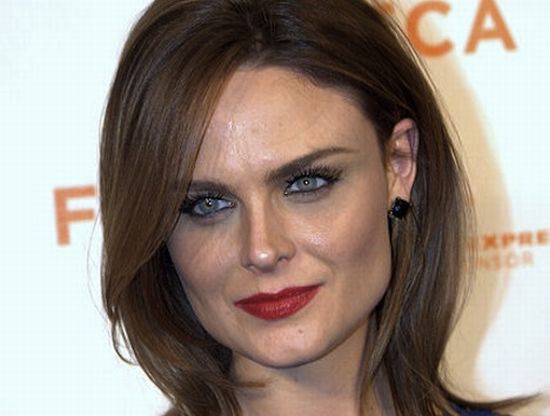 Her green initiatives
"Bones" star Emily Deschanel became a part of the Humane Society of the United States (HSUS)'s campaigns those addressing serious issues like dogfighting and factory farming. She has been seen fighting for animal rights throughout the year. For her these eco-friendly acts, she has been awarded with the Humane Society of the United States' most recent Humane Advocate Award.
Celeb: Olivia Munn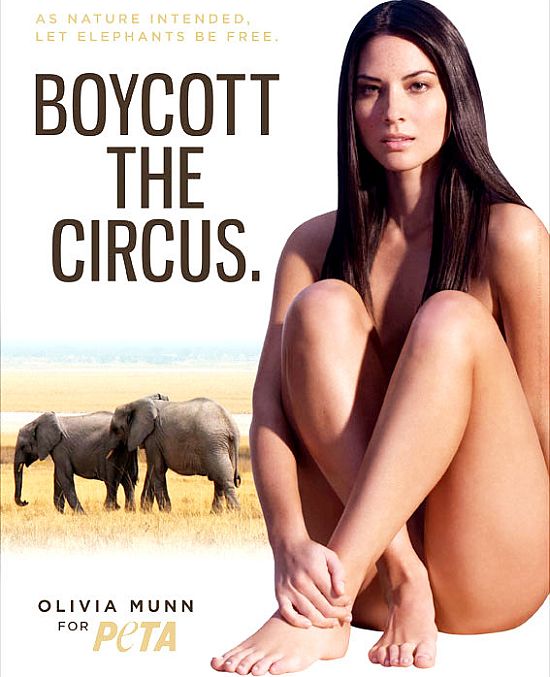 Her green initiative
Olivia Munn – an American actress, model and television personality — stood up against animal cruelty this year. She posed nude for a PETA ad to raise people awareness on circus elephants, which are exploited almost to death while they are being trained to amuse viewer.
Celeb: Jenna Dewan Tatum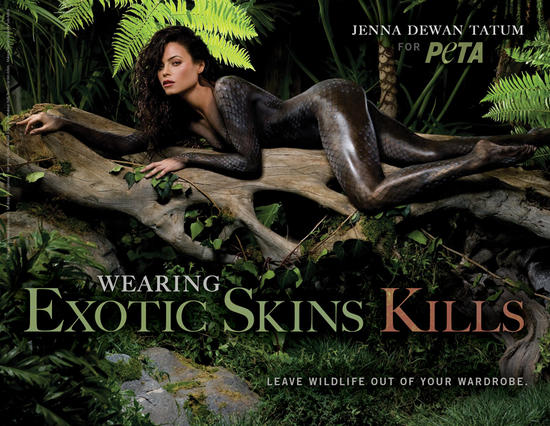 Her green initiative
Jenna Dewan Tatum was seen going nude for PETA to save snakes, lizards, alligators, crocodiles and other reptiles. Covered with bod -paint alone, the actor urges all to discontinue the use of exotic skins since the process of making wallets, belts and other accessories out of them involves ripping skin off alive animals. Fake snake, mock croc and pleather are better alternatives.
Celeb: The Veronicas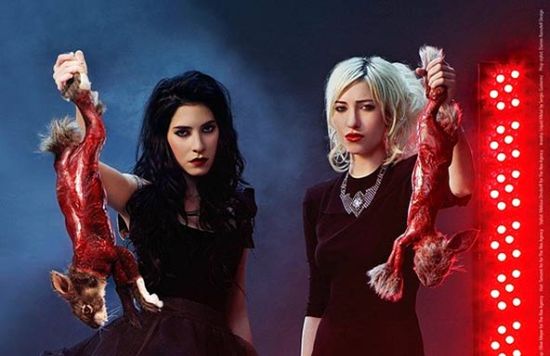 Their Green initiative
The Australian pop sensation The Veronicas collaborated with PETA to raise awareness about the ugly side of the fur industry. For their anti-fur campaign, Jess and Lisa Origliasso were seen posing with bloody skinned animals with the slogan – "Here's the Rest of Your Fur Coat."
Celeb: James Cameron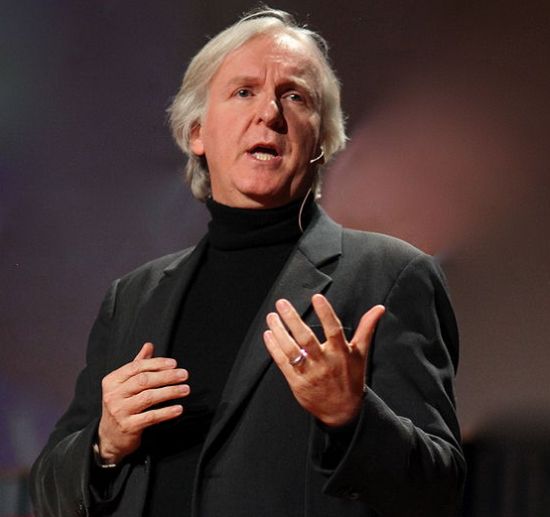 His green initiative
In an attempt to raise awareness about a real life Avatar-style battle in the Amazon rain forest, James Cameron released a short film, created in conjunction with Amazon Watch recently. Message From Pandora is a 20-minute feature that highlights the struggle to stop the Belo Monte Dam on the Xingu River in the Brazilian Amazon, which is the third largest hydroelectric dam project in the world. It is expected that this dam's reservoirs will flood more than 100,000 acres of rain forest and local settlements, displacing more than 40,000 people. So, this film comes an effort to urge the Brazilian Government to reconsider the dam and to look toward greener alternatives for power.