We celebrate Women's Day every year on 8th March. It's the day when the entire world acknowledges the strength of every woman. Women are the backbone of their families and friends. You too, as a woman, support those around you. On 8th March, take out some time for yourself as well as other women and participate in some eco-friendly ways to celebrate Women's Day. Here are some environment-friendly things you can do:
 10 eco-friendly ways to celebrate Women's Day 
#Press for Progress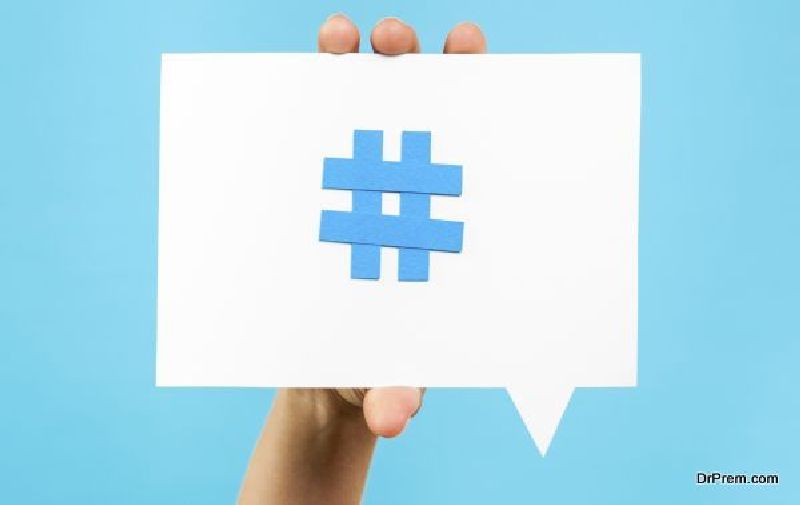 The United Nations has declared 'Press for Progress' as the theme for 2018 Women's Day.  The theme has been selected by the UN keeping in view the popularity of social media as a major means of communication today. The idea is that women can join in celebrating Women's Day by using social media's reach and power. It's also one of the sustainable ways to celebrate Women's Day as there would be no use of paper or any other resource while celebrating Women's Day via social media using cell phones. 
Join a parade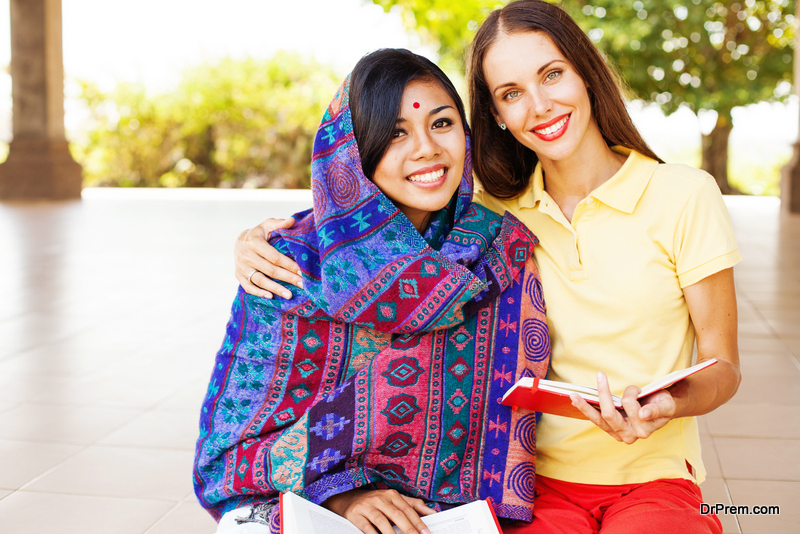 There will be many events planned by NGOs and women's organizations on the occasion of Women's day.  You could join them in celebrating Women's Day by participating in the activities planned. Protests, debates, or marches which are held to symbolize women's importance in society are also eco-friendly ways to celebrate Women's Day. 
Read compelling books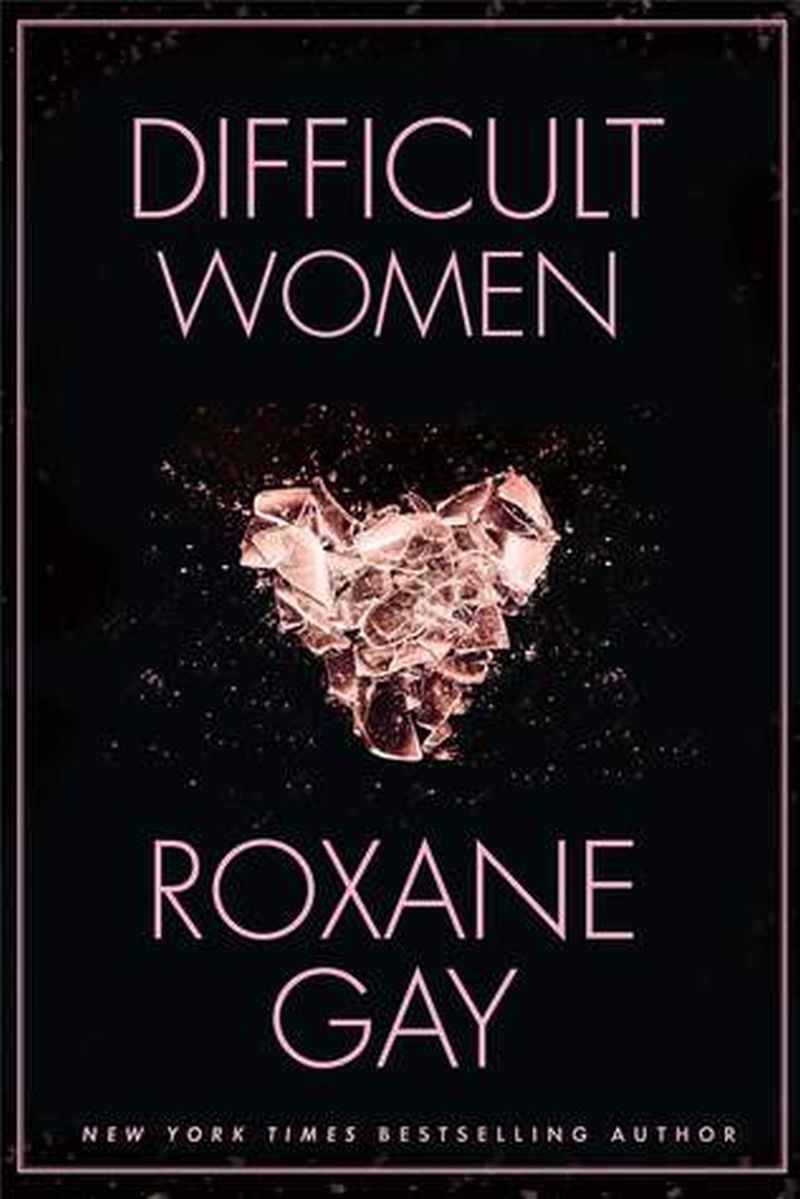 You can have a personal celebration of your own by reading empowering books written by women for the benefit of women. As a starter, you can read 'Difficult Women' written by Roxanne Gay. This book will interest and enlighten you about the challenges which are faced by women. You could also host a book club meeting and read other books like 'Foreign Soil' – Maxine Clark, 'The Book of Memory' – Petina Gappah, or selected poems by Maya Angelou. Reading books is an activity which is one of the sustainable ways to celebrate Women's Day.
Celebrating at the workplace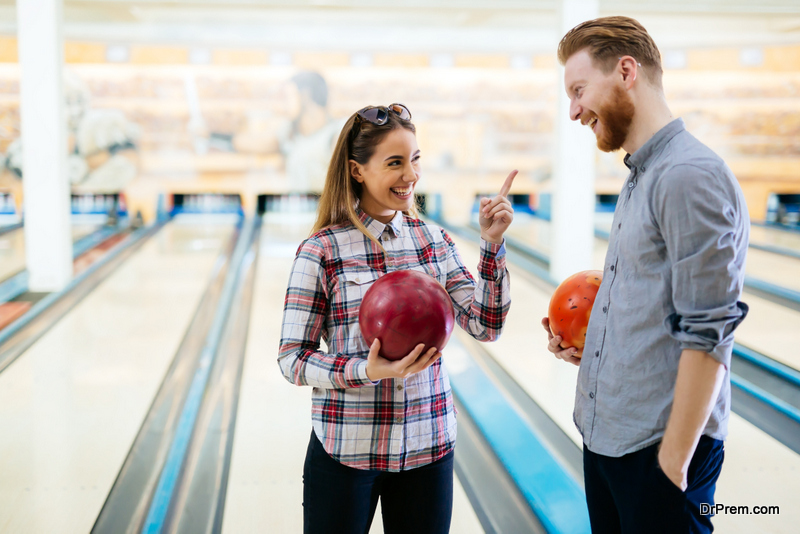 Women deserve special treatment at work too on their special day. Organizations can plan eco-friendly ways to celebrate Women's Day. Fun games, group discussions, and movie screenings, as well as an eco-friendly gift hamper, will make any working women feel special on this day.
Give green gifts to the women in your life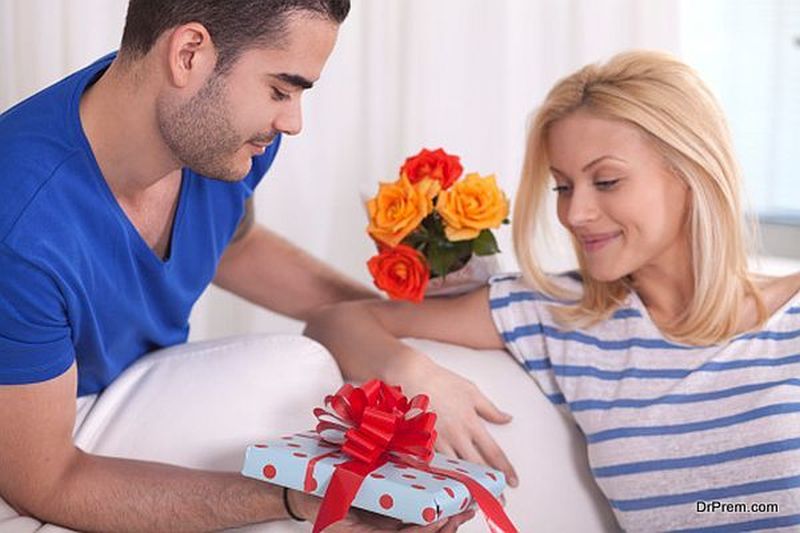 Your girlfriends, mother, and sisters have always been there for you. March 8 is the day when you can surprise them with some lovely gifts. And if the gifts are eco-friendly, you'd be doing your bit for the environment too. You can gift terrariums made out of recycled glass, herb gardens in mason jars or some beautiful air plants that don't need much maintenance.
Screen relevant films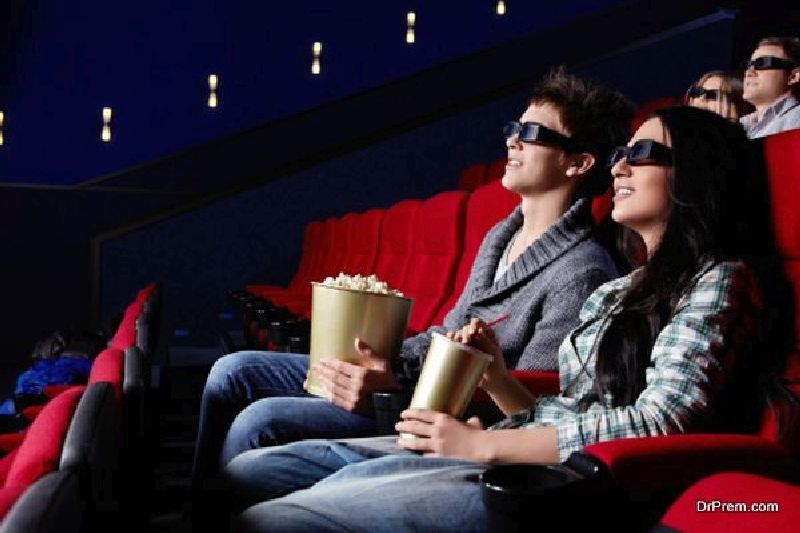 Watching some inspiring movies with your girlfriends or female colleagues is another way to celebrate Women's Day. You can either watch a movie which has a woman director or the one which has women as the main protagonists. You can watch some meaningful documentary films which depict the condition of women today.
Attend/ arrange women's networking meeting/event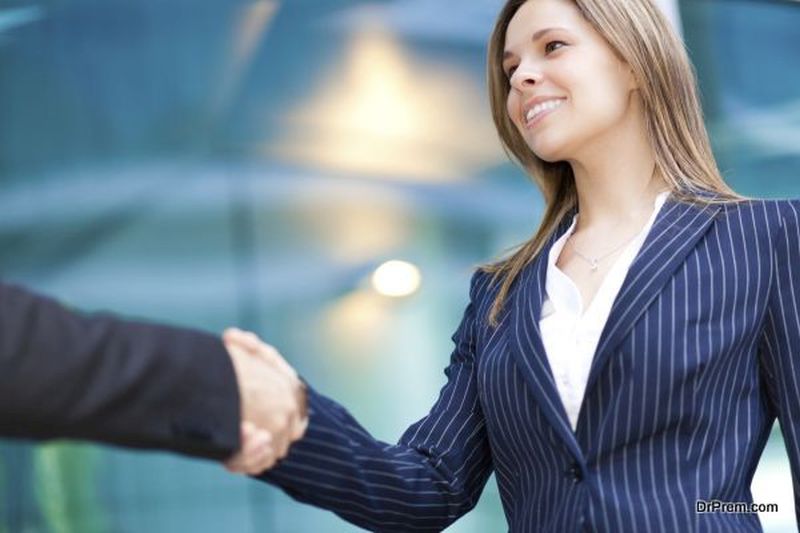 Women are in various positions of power in many industries. You can arrange or attend an event where female professionals can meet up to empower and provide support to each other. They can mentor each other and share knowledge which can help to further their career and business.
You can have discussions on how the workplace can include more women. Research has shown that organizations which have more women working for them, and at least one board member is a woman, earns 26% percent profit more than the organizations without one.
You can ensure organic food, eco-friendly decorations, and recycled paper, etc are used for the event, making it one of the most effective eco-friendly ways to celebrate Women's Day.
Donate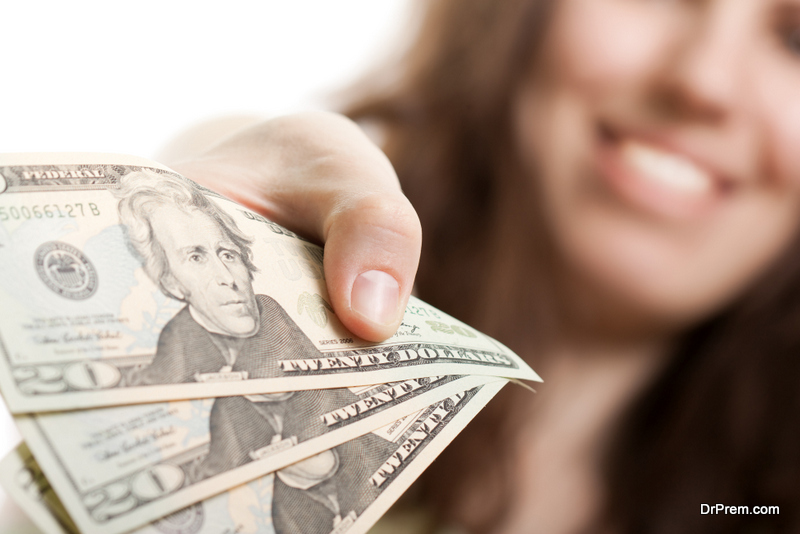 There are many women who need financial assistance. Many women take refuge in shelters due to physical and emotional abuse from their spouse, boyfriend or stranger. They need money to make a fresh start in life. Your contribution to them can help them create a better life for themselves. You can get your friends and family also to donate to women's causes and make a significant contribution. You can also make regular contributions starting from March 8 to help battered women in a committed manner.
Women's Day is important for all women. It is celebrated to appreciate the meaningful ways in which women make a difference. It's also to celebrate being a woman and being proud of being one.