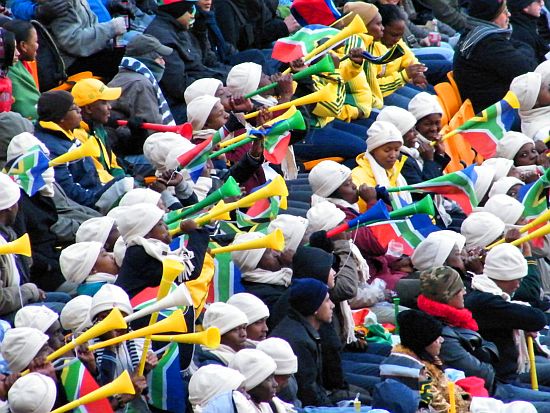 Having scored green at the FIFA World Cup 2010, South Africa's iconic plastic horn vuvuzela asks for a revamp now. A recently concluded, special competition dubbed Wozela requested DIYers to suggest some cool reinventions for these instruments. While some artists came up with chandeliers, lampshades, bird food dispensers and table stands, others transformed their vuvuzelas into gramophone, loo enclosure, flower power lights, wirecovers, vuvubrellas, candlestick stands and solar cooker.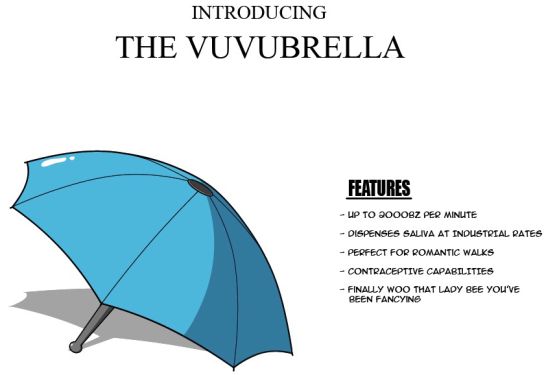 Jono Swanepoel, competition organizer, says…
We've seen quite a few entries of hearing aids; things to magnify the sound on your cellphone if you put it on speaker phone… For example in lower cost houses where you have a naked light bulb hanging from a ceiling in a shack or a house.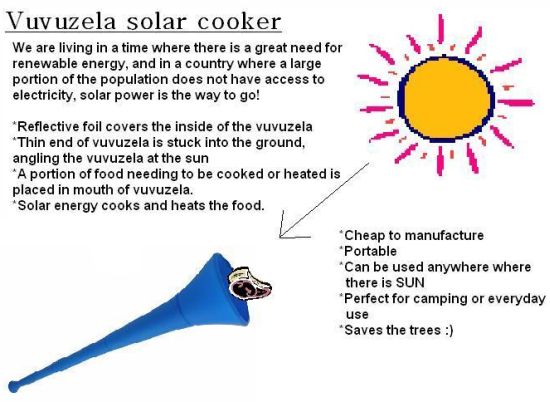 Wozela ended on 15 October, but not before it had received more than 200 entries. The 10 best suggestions will win a prize of 10,000 rand (£916; $1,460).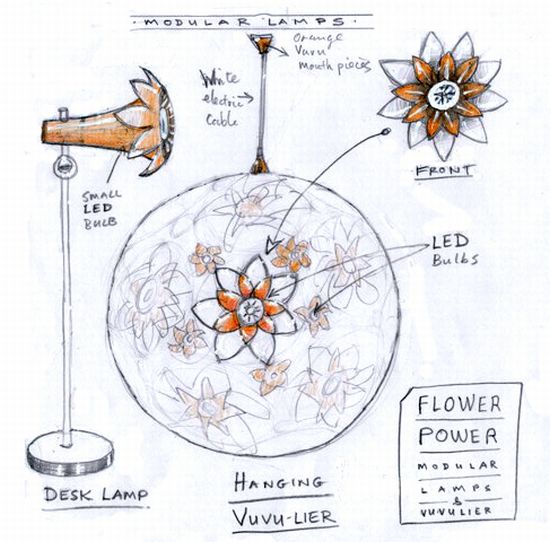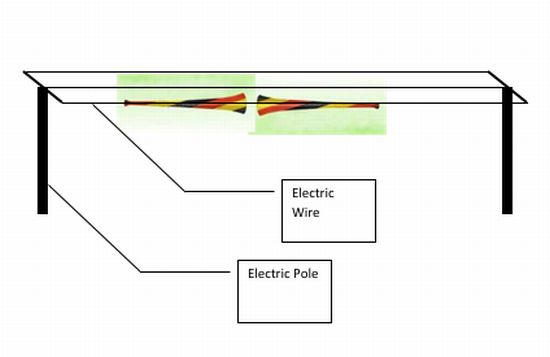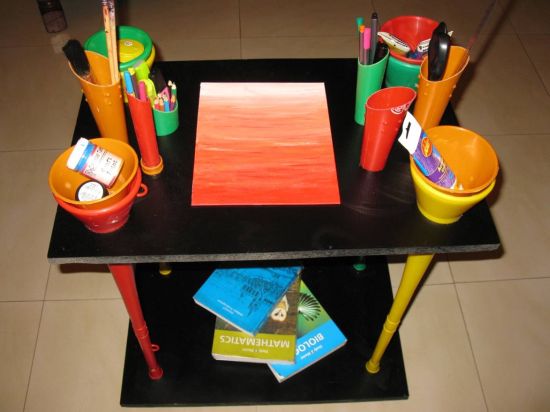 Via: BBC