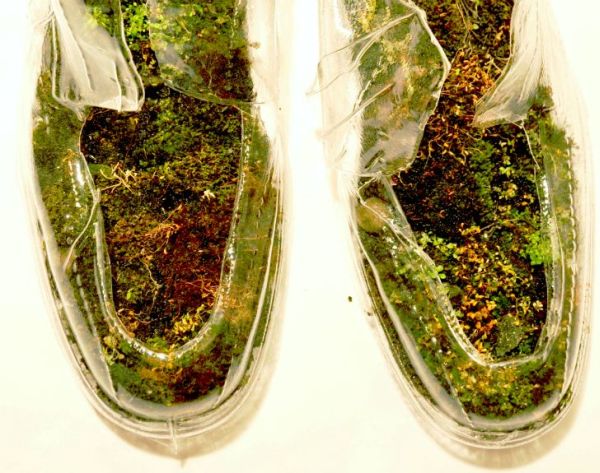 Insoles are used for a variety of purposes, like extra cushioning and to alleviate foot pain. How about a shoe insert that will make you feel closer to the nature? Kristin Neidlinger, has designed a line of removable insoles named Natura. They will bring nature below you feet and also improve your balance.

People living in cities have forgotten what it feels like to walk on grass or soil. The designer has made an effort to reconnect them with such a feeling through her designs. The Pathos range, when placed inside the shoe, will make you feel as if you are strolling in a garden or on a beach. It has been fashioned out of natural elements that won't harm the atmosphere at all. They will make a wearer experience the thrill of walking barefoot even while wearing shoes.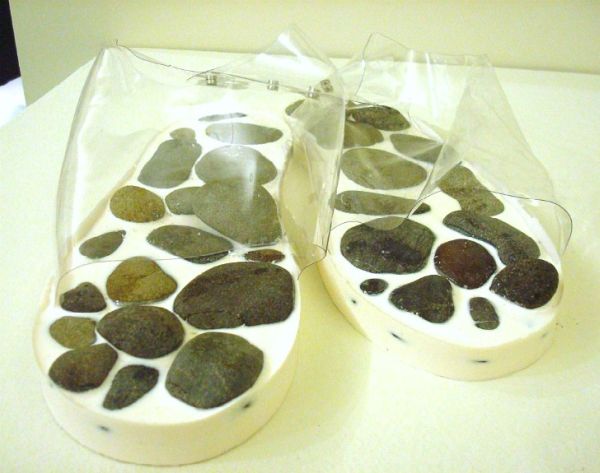 Another range named Virtual will send the same sensation as walking on moss, sand or grass. It vibrates with every step and will make sure you maintain a correct posture while walking. The sole is uneven and will inject a sense of balance and help people with vestibular disorders.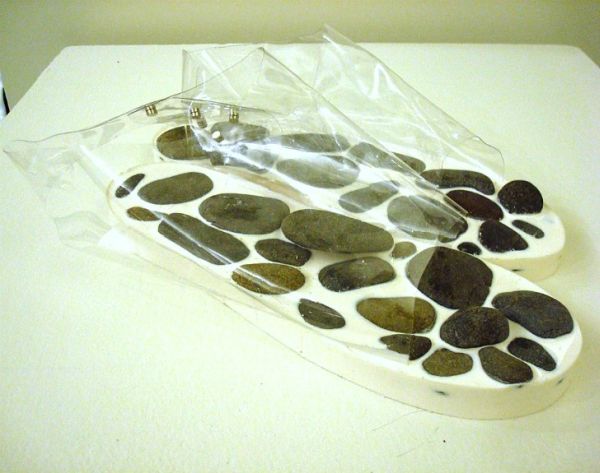 The eco-friendly shoe inserts have been coupled with a wireless audio device, which enhances the whole experience. As the wearer walks, it produces sounds of their footsteps that are delivered till the ears via a headset. It will force a person to magically slip into a serene state, just like they would when surrounded by nature.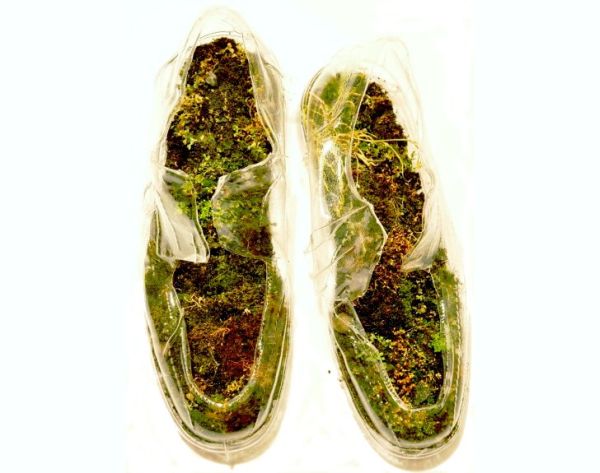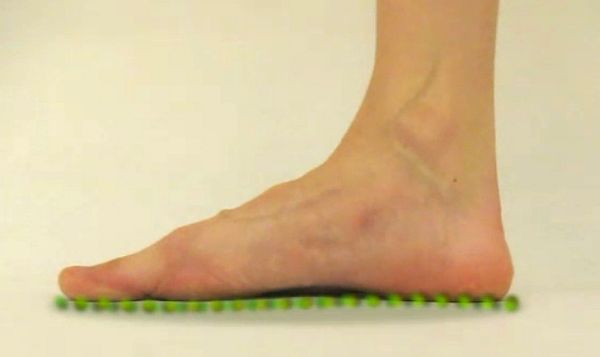 Via: Ecouterre